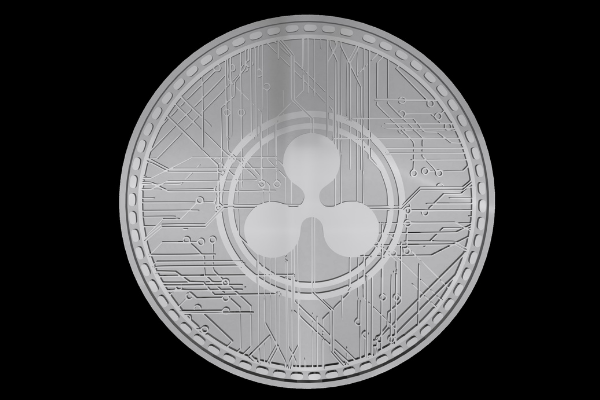 If asked to think about 2020's biggest winners in the crypto market, Ripple Inc. and XRP are unlikely to make the list considering its ensuing battle with the US Securities and Exchange Commission (SEC), followed by several of its partners and crypto exchanges dropping the token entirely, eager to cut ties lest they are implicated in the legal complications that may arise as the battle proceeds.
Ripple, however, is looking on the bright side of things, and calls 2020 a "milestone year" for the company, especially after they signed 15 new customers. This was despite the SEC lawsuit announcement, CEO Brad Garlinghouse notes.
Aside from a diverse range of new product launches, RippleNet saw five-fold growth with 3 million transactions recorded over the year, while the company's On-Demand Liquidity saw 12X year-on-year growth totalling up to $2.4 billion in transactions in the same time period.
While there is still regulatory uncertainty in the U.S., we have been grateful for the support both publicly and in direct conversations from a broad, cross-section of our global community including customers, partners, shareholders, industry players and global regulators," Garlinghouse says. "We ended the year strong and with the new administration and SEC leadership expected to be confirmed in the coming months — I feel well prepared and confident that we have the right team here at Ripple and ingredients in place to make 2021 even more successful than last year."
Ripple was slapped with a $1.3 billion USD lawsuit by the SEC towards the end of last year for the unregistered sale of securities over the past seven year. Both parties are due to have a first meeting via their respective legal representatives in February at the request of the judge presiding over the case.