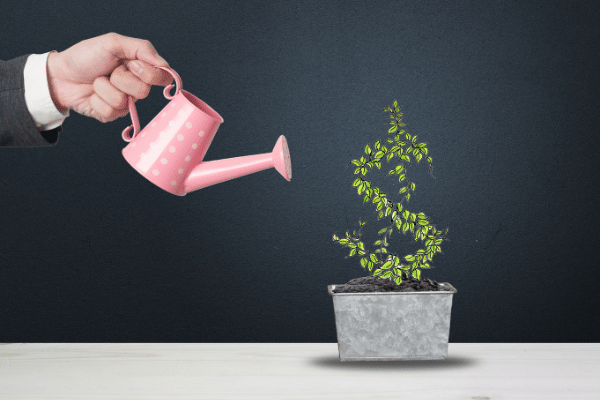 Blockchain Capital has announced the close of Blockchain Capital V LP, capped at $300 million and funded by investors including Paypal and Visa.
We are incredibly honored to welcome a world class group of investors into Fund V who appreciate the value of a firm dedicated to a single industry. As founders ourselves, we know how hard it is to build companies, protocols and, indeed, a whole new industry.

P. Bart Stephens, Co-founder and Managing Partner of Blockchain Capital
Blockchain Capital added that Paypal, Visa and other Fund V investors will be participating in the company's strategic partnership program. The company is able to make use of its industry-leading network, research capabilities and industry contacts to aid these payment firms, as well as its portfolio companies.
The company will carry on with its mission to partner with the industry's leading founders in order to support the growth of their businesses and protocols. Investments will be focused on blockchain infrastructure, DeFi, NFTs (non-fungible tokens) and upcoming applications of blockchain technology.