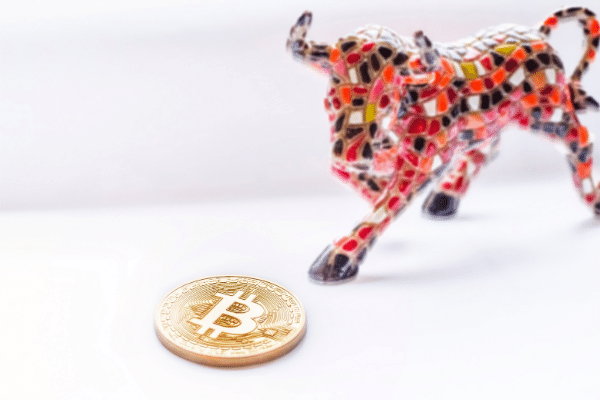 Bitcoin rebounds sharply after peeking below US$30,000
Chinese cryptocurrency miners relocating will continue to put selling pressure on Bitcoin for the immediate term
Remember the days when Bitcoin crossing US$10,000 used to be something worth celebrating?
These days however, peeking below US$30,000 is seen as a sign of capitulation.
But for investors who are new to the cryptocurrency scene, these levels, while psychologically significant, seldom form persistent barriers for price movements that are often so violent and move with such velocity, that they can make your neck snap.
In Asian trading on Wednesday morning, Bitcoin rebounded sharply from around US$28,800 to surge to as high as US$33,800 before now hovering in the US$32,500 region (GMT 0300).
Having now shed more than half its value since its high in mid-April, there are signs that Bitcoin's price should remain choppy in the coming weeks.
Technical analysts point to charts that show Bitcoin failed to sustain a rally over US$40,000 last week, and pointed to US$30,000 being a weak level of support this week – which turned out to be correct.
But traders should also note that this is hardly the first time Bitcoin has pulled back below US$30,000 this year, being the sixth time and rebounding above that level each and every time.
China's crackdown on cryptocurrencies is affecting sentiment, but it's also forcing Bitcoin miners to head out of the Middle Kingdom and to effect that move, they need to cash out some of their cryptocurrency holdings, putting a downwards pressure on price.
It's estimated that China's nationwide crackdown on Bitcoin mining has taken almost a third of the hashrate (that is the mining power for Bitcoin) off the grid, leading to increases in block confirmation times.
Making matters worse, the People's Bank of China has summoned officials from the biggest lenders as well as payment giants like AliPay and WeChat Pay to reiterate the ban on facilitating cryptocurrency services on their platforms.
Prior to the most recent purge, the ubiquitous WeChat was used as the instrument of choice to facilitate over-the-counter swaps from Chinese yuan to cryptocurrencies, more often than not, dollar-based stablecoins like Tether.
Yet longer-horizon Bitcoin investors will be accustomed to the volatility, with Bitcoin having experienced no less than 17 falls of over 30% in the past decade and 4 drops of over 80%.
Given that Bitcoin rose some 1,000% in 2017 only to lose 75% the following year, and has gained some 300% last year, this most recent correction for the more seasoned Bitcoin investor is relatively benign.