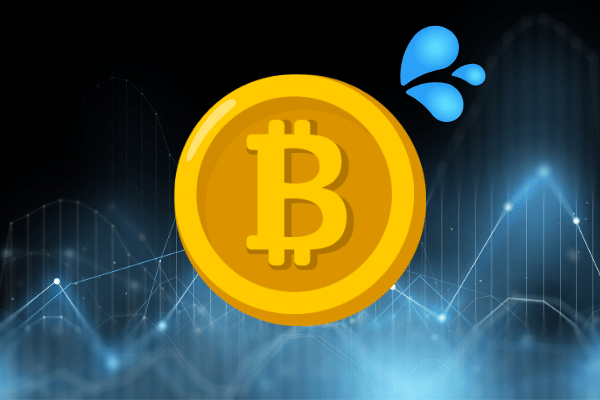 Bitcoin (BTC) has recently fell below $30,000 for a brief time — the lowest level since January 2021 and decreasing by over 50% since the ATH of $64,000 in April — before bouncing back to roughly $31,000.
As of writing, there are over 18 million BTCs in circulation and a maximum supply of 21 million BTCs.
The Fall of BTC in April
The downtrend of BTC has already existed since the mid of April. The month of April was filled with regulation fears, with Turkish central bank announcing that it would ban the use of cryptocurrencies as payment from April 30 onwards and the ban of crypto mining in Inner Mongolia.
The Crypto Mining Crackdown in China
China has recently intensified their crackdown on cryptocurrency mining. Many of the Bitcoin mines in Sichuan were closed down on Sunday after the authorities in the southwestern Chinese province ordered for the closure of crypto mining. It is estimated that over 90% of China's bitcoin mining capacity would be shut down.