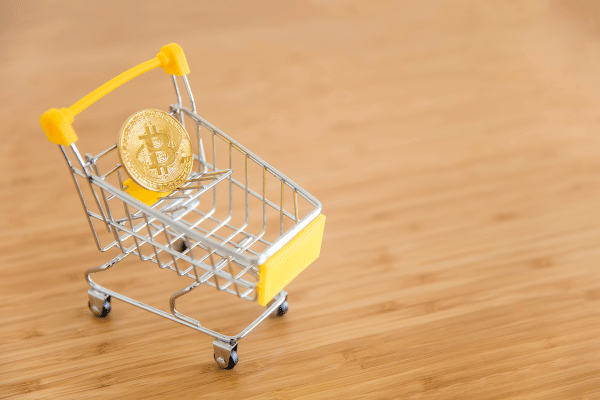 MicroStrategy Inc has announced its additional acquisition of roughly 13,005 bitcoins. The bitcoins were purchased for approximately $489 million in cash at an average price of roughly $37,617 per bitcoin, inclusive of fees and expenses.
As of June 21, MicroStrategy has a total of approximately 105,085 Bitcoins in its holding, which were bought for a total of roughly $2.741 billion. The subsidiary of MicroStrategy, MacroStrategy LLC, currently holds around 92,079 of the Bitcoins.
In an interview by CNBC, CEO Michael Saylor defended the company's crypto strategy, which involved debt offerings in order to purchase more Bitcoin. He said: "You're going to want to build your buildings on a solid footing of granite, so bitcoin is made to last forever — high integrity, very durable. Ethereum is trying to dematerialize exchanges and the finance establishment," Saylor said. "I think that as the market starts to understand these things, there's a place for everybody."
MicroStrategy has gained a reputation for its ardent support of Bitcoin. Regardless if the market for Bitcoin goes bullish or bearish, it does very little to hold back the company from continuously buying Bitcoins.