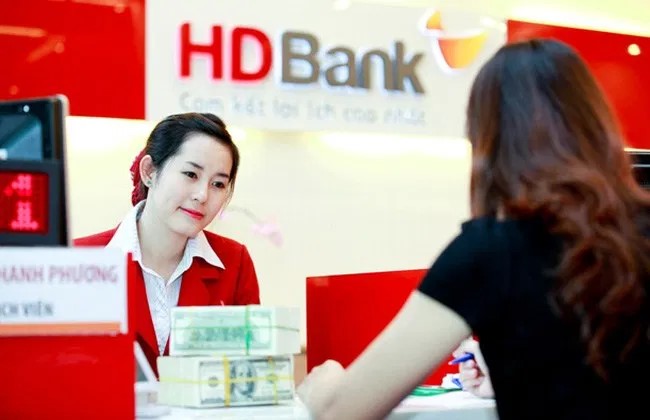 The Vietnam-based financial institution, HDBank, has announced to join Contour open trade finance network with the aim of increasing its ability to extend trade financing to more corporates.
With a global network of large banks and corporations including HSBC, Standard Chartered, Bangkok Bank, R3, CryptoBLK, Bain & Company and so on, Contour network will focus on overhauling Letter of Credit (L/C) issuance process. The L/C blockchain-based digitization will significantly reduce the processing time and related cost compared to traditional methods, which are largely paper-driven.
In the current socio-economic climate of globalized trade, Contour's blockchain platform allows for handling financial-banking transactions prioritizing security, transparency, and data standardization. Transactions on the network are consolidated by digital contracts without any limitation of national and territorial boundaries while offering unlimited storage time to serve the needs of collation, statistics, and management of customer history.
"The focus with our network has always been to establish a neutral platform that all different types of banks and corporates can use for trade finance transactions," stated Carl Wegner, CEO of Contour.
By Dec 31st, 2019, HDBank recorded total consolidated assets of $9.89 billion, a year-on-year increase of 21.1%, and equity of $878.8 million, according to Vietnam News. By this announcement, HDBank can take advantage of the online negotiation and streamlined management of L/C with counterparties in Asia, Europe, the Middle East, and the US.
Pham Quoc Thanh, CEO of HDBank, said: "We saw the potential for Contour to revolutionize how we issue LCs and knew it was an opportunity like no other".
Joining a global Blockchain-based network is the first step of HDBank to go further in the revolution of L/C and bring opportunities for Vietnamese businesses to take advantage of online L/C transactions in foreign trade activities. This is also a part of the digital transformation process for HDBank to become the leading bank in the retail and SME segment in Vietnam.
You may also want to read: New Australia-China Supply Chain System Supported by Consortium Feat. Mastercard, Alipay & VeChain