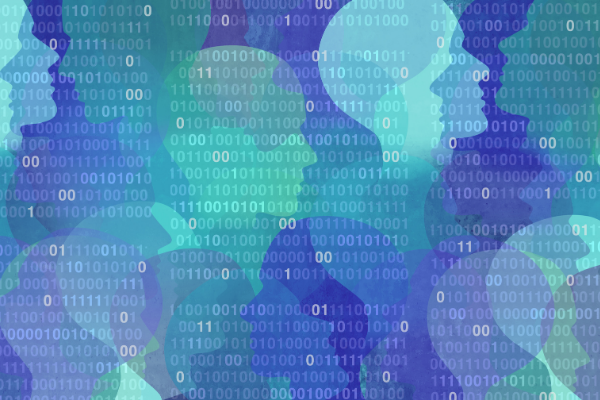 Droves of Whatsapp users have been flocking to private messaging app Signal in a major Whatsapp exodus in recent weeks over fears of the Facebook-owned app causing data vulnerability and more for users. So popular Signal has been that it experienced a full system crash from an overload due to the sudden, new influx of users on its platform, and technical issues have been regularly popping up since then. Now, the app may well be delving into development of its very own cryptocurrency.
According to The Verge, Signal is working towards the launch of several new payment features, including rolling out a Stellar-based token tentatively called the MobileCoin. This initiative is being driven by Signal CEO Moxie Marlinspike, much to the concerns of many within the Signal team. Accelerated development was prompted by the exciting precipitous growth in user base in the past month, but employees fear that this new direction may invite the wrath of regulators if not handled thoughtfully.
As a privacy-focused product, it stands to reason that it naturally would see the addition of malicious actors who are taking advantage of the anonymity to carry out illegal, dangerous and harmful acts, with or without the involvement of cryptocurrency. In a time when financial regulators are cracking down on crypto-related activities and firms, adding payment features to an already encrypted messaging chat app could spell trouble.
The Signal team is of the opinion that careful consideration and planning are required, but Signal's CEO has reportedly ignored the feedback given. He is eager to push the MobileCoin project along after it was first mentioned back in 2017.
"The world needs products like Signal — but they also need Signal to be thoughtful," said Gregg Bernstein, a former user researcher who has since left the company. "It's not only that Signal doesn't have these policies in place. But they've been resistant to even considering what a policy might look like."