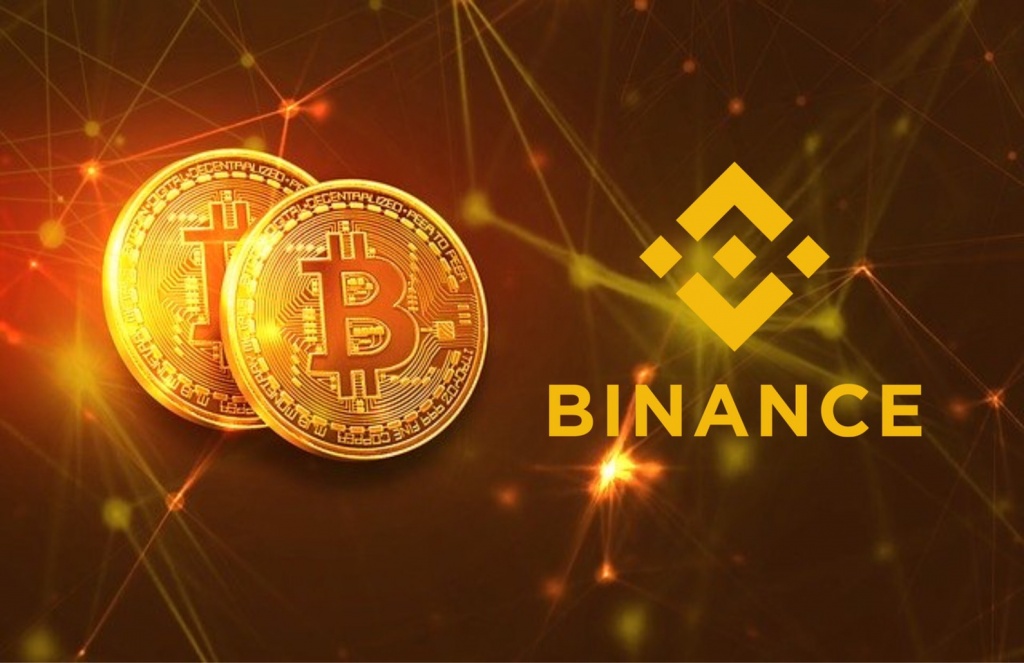 Binance has been rather busy on product development and venturing into new markets recently – not one day goes by without the mention of a new announcement by the world's largest cryptocurrency exchange. This week, Binance made headlines with a possible $400 million acquisition deal of CoinMarketCap and also when it delisted its leveraged tokens, citing lack of user familiarity and knowledge on how these tokens work as reasons for its removal. Here are some other updates on what Binance has been working on:

Binance Mining Pool Soon to be Launched, Adding to Binance Ecosystem

According to sources in the mining community and confirmed by Coinlife, a Russia-based online publication, Binance has already begun recruiting miners, some of which previously worked at Bitmain. It is rumoured to launch in Q2 2020 and if launched as scheduled, this would make the third crypto exchange in the world to venture into developing its own mining pool, after Huobi and OKEx. Binance's CEO Changpeng Zhao, also known as 'CZ', said that the mining pool was in the works via his Twitter account. He introduced the mining pool via livestream, where it was trending among Chinese netizens.

Experts in the bitcoin mining industry such as Igor Runets, CEO of Russia's Bitriver, Jhakon Khabilov, head of Sigmapool, both agreed that there are numerous benefits to having a mining pool as exchanges and mining pools are complementary in terms of client bases and software requirements and talents. Most importantly, mining pools can increase liquidity, which is crucial for crypto exchanges to differentiate themselves from each other and to survive in the race to become one of the world's leading exchanges.

First Foray into South Korean Market

After launching multiple regional Binance platforms such as Binance US, the exchange is finally moving into South Korea with Binance KR. Unlike its regional counterparts, the Binance KR platform will be the first and currently, only one launched on the Binance Cloud. The new platform also supports a new stablecoin backed by Korean Won (KRW), the Binance KRW (BKRW).

Binance acquired BxB, the fintech company behind the BKRW, so users in the South Korean market can access Binance's services and technology.

"We are pleased to provide a digital asset platform for users in Korea to bring the trading depth, security and transaction speed of Binance.com to Binance KR. Our decision to list BKRW trading pairs will allow us to seamlessly connect crypto to the South Korean won in order to expand our local services," CZ said in the announcement.
The platform went live on April 2 for registration and deposits, with more functions due to be enabled on April 6 and 9.