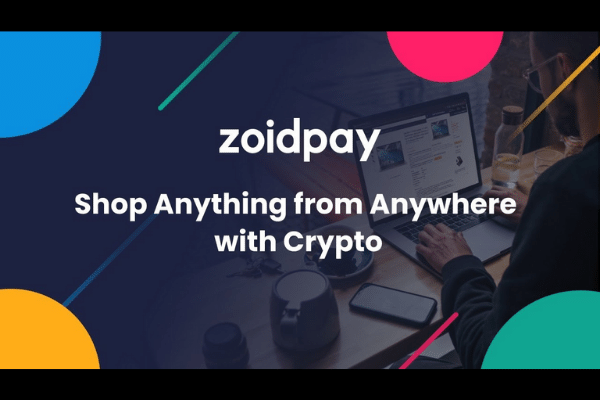 ZoidPay will be launching a platform that allows consumers to shop using their digital assets from major retailers such as Amazon and Alibaba.
The company has started developing an entire ecosystem around the global shopping experience, fitted with staking and DeFi mechanisms. Since 2018, ZoidPay has been building a series of inventive solutions that are designed to make cryptocurrency more accessible for daily use.
"The focus at ZoidPay from the start has been on building a platform that's easy and safe to use, both for the consumer and the retailer. Using our native ZPAY token, consumers can avail of massive discounts from retailers, zero transaction fees, and benefit from staking rewards. We are excited about enabling the biggest transition from FIAT to crypto in the next decade," said Eduard Oneci, Co-Founder and CEO of ZoidPay.
ZoidPay plans to launch a Google Chrome extension and Marketplace. By connecting their existing wallet, this enables consumers to purchase anything from anywhere with their cryptocurrencies.
Physical stores can easily accept crypto payments by downloading the ZoidPay Wallet that turns any smartphone into a POS (Point-of-Sales) while reaping the benefits of the ecosystem.