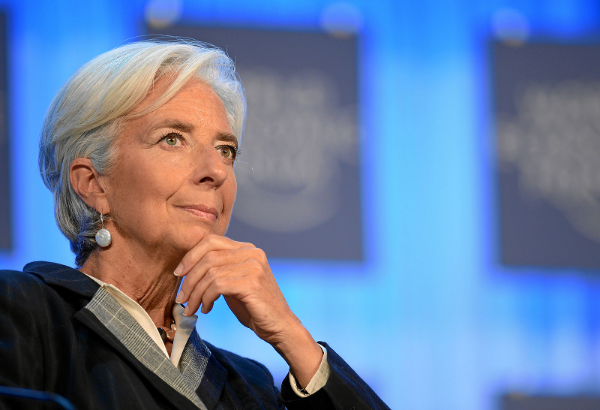 Discussions on a 'Eurocoin' has taken precedence over many meetings within the European Union (EU) and its financial counterpart, the European Central Bank (ECB). President Christine Lagarde, newly appointed in November 2019, chaired her first ECB press conference on December 12 and shared her stance on digital currency, and stablecoins in particular.

According to CNBC's report on the meeting, Lagarde not only spoke on overall monetary and economic policy, but also addressed the pink elephant in the room regarding central bank digital currency (CBDC).

Bruno Le Maire, France's Minister of Finance has been a staunch proponent of the EU creating its own digital currency, especially in the face of the eventual launch of Facebook's Libra. Earlier this September, Le Maire called on the EU to come up with and push out a more holistic plan to launch a digital currency.

It seems that Lagarde's view on digital currency echoes the French minister's sentiments as well, as she intends for the ECB to make this crucial foray into the digital currency space by mid 2020. Before that happens, there is a need for a clear plan of action on the ECB's part in pushing this initiative forward.

"My personal conviction on the issue of stablecoins is that we better be ahead of the curve," Lagarde said. "There is clearly a demand out there that we have to respond to."