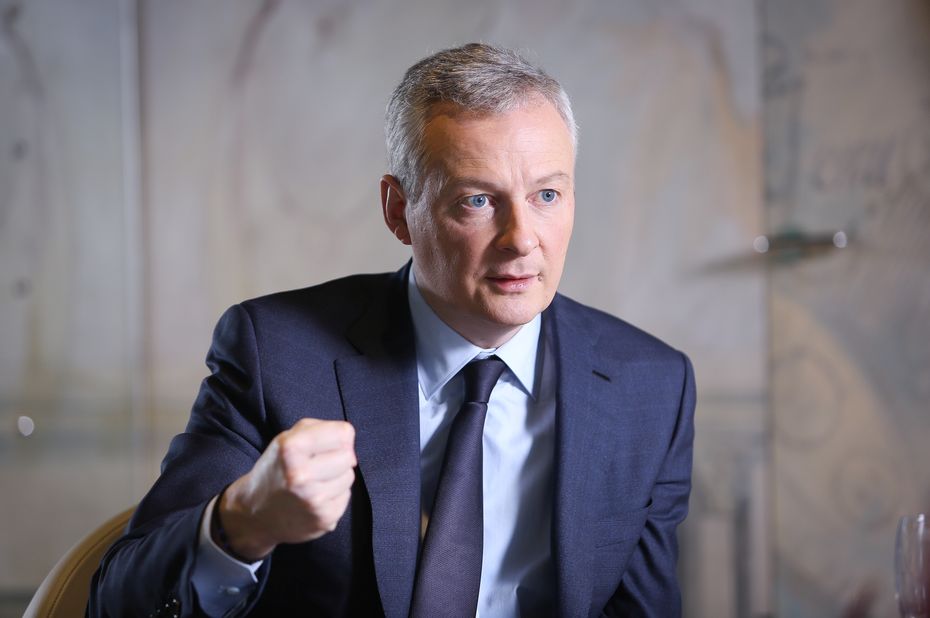 Facebook's Libra has been dealing with an onslaught of criticism lately especially from regulators in the EU. France's Minister of Finance, Bruno Le Maire, recently called on the European Union (EU) to come up with better regulations for digital currencies in the region which have the potential to compete with Libra.

The European Central Bank (ECB) has also announced its plans on development of its own public digital currency, which has long been in the works since before Libra was announced officially this year. Financial processes across Europe will see improvements, for example quicker and faster international money transfers at lower costs.

Le Maire further stressed in the meeting that it is important for all 28 countries in the EU to properly plan and collaborate on their plans to create public digital currencies, and that Libra must absolutely not be allowed in the EU lest it threatens the eurozone's financial ecosystem.

Libra's imminent arrival has spurred European financial regulators to accelerate their plans regarding digital currencies. However, within Europe, laws on cryptocurrency are still rather vague as regulators cannot agree on what kind of asset to classify cryptocurrency as.