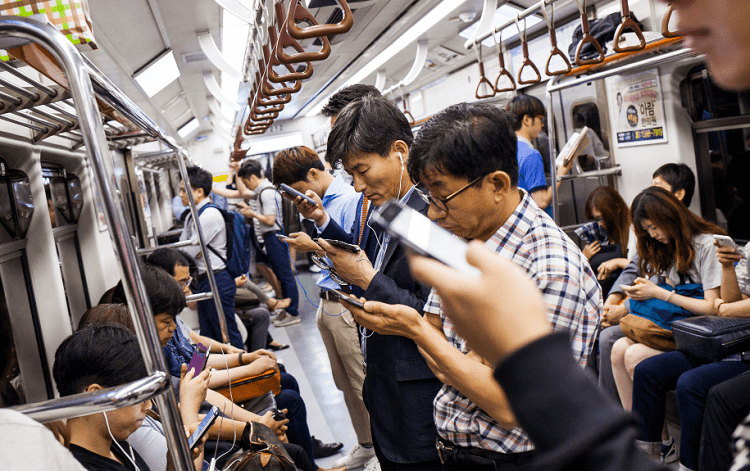 Union Mobile, the 4th largest mobile service provider in South Korea, announced the launch of its very own decentralized blockchain project, ELYNET, with the goal of making telecommunication services more efficient for users who rely on a single carrier.

ELYNET will allow users to communicate freely with the use of data, while eliminating roaming fees and also, the need for users to sign on year-long contracts. This has the effect of providing users with a greater quality of mobile services and also removing the expensive price tag that usually comes with such services. It is also the ELYNET team's hope that they can attract a wider customer base to Union Mobile under this project.

Union Mobile's CEO Seyong Ro explained that the platform will launch with its token.

"This will help us understand our business. When users connect to the communications network via the ELYNET operating system, they can buy data through ELyX, a token used in the ELYNET ecosystem and enjoy freely communicating on their mobile phone anywhere in the world without roaming fees and contracts," Ro stated.

He also mentioned that the ELYNET team comprises many experts with deep knowledge and experience in the telecommunications industry, with some of the members coming from LG U+. Advisors who were previously employed at KPMG and Samsung were also engaged in coming up with ELYNET's tokenomics.

Currently, ELYNET already has an MVP, which was revealed early this year. The team has managed to raise $1 million with a single round of funding so far.