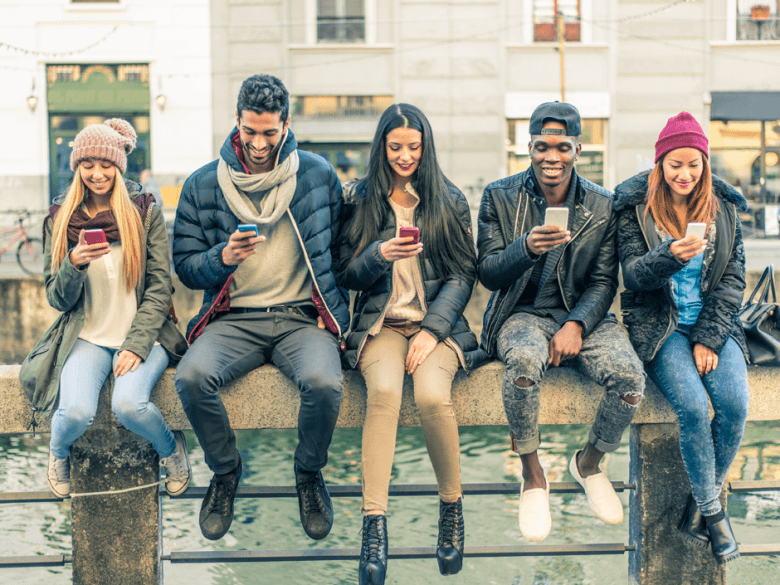 Published on eToro's official website and conducted by a research company called Provoke Insights, the survey touched on questions regarding trading habits and interests of approximately 1000 Americans between the ages of 20 to 65 years. This age range covers Gen X, Gen Z, and also millennials. In general, the results showed that 2 out of 3 investors are concerned about economic conditions which signal a recession. 

43% of millennials who trade online are found to be more likely to favour crypto exchanges as compared to traditional stock exchanges in a recession. This number rises significantly to 71% if crypto is accessible from traditional financial entities which are familiar to them. Conversely, almost 80% of Gen X participants in the survey voiced their support for traditional stock markets over crypto.
Guy Hirsch, Managing Director of eToro US, commented, "Younger investors' experience with the stock market has seen a great deal of loss of trust, with the fall of Lehman Brothers because of irresponsible practices followed by the worst recession since the Great Depression. As more investors become educated in the benefits of blockchain, we'll continue to see this trend play out."

Etoro US is a popular assets trading platform online which offers traders a myriad of investment options across stocks, digital and fiat currencies and commodities. 
In a similar survey done in India by Huru India, it was reported that High Network Individuals in India have an interest in cryptocurrencies, especially Bitcoin, Ethereum and Ripple. According to the results of the survey, cryptocurrency is fourth in ranking in terms of preferred investment assets.