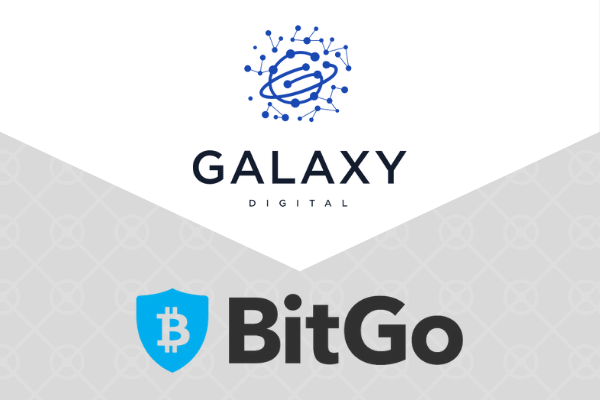 Financial services and digital asset investment firm, Galaxy Digital Holdings, has just announced that it has acquired Bitgo, a leader in digital assets infrastructure provision.
The acquisition of BitGo will place Galaxy Digital on top of its game as a global full-service platform for institutions looking to enter the crypto economy, offering a wide variety of cutting-edge products and services.
Benefits derived from the acquisition include introduction of multiple new business lines, more than 400 additional global net new clients, diversification of business, institutional-grade security and operational performance, acceleration of product innovation and development capabilities, expansion of geographic reach, and instant revenue synergy opportunities.
"The acquisition of BitGo establishes Galaxy Digital as a one-stop-shop for institutions and significantly accelerates our mission to institutionalize digital asset ecosystems and blockchain technology," said Mike Novogratz, CEO and Founder of Galaxy Digital. "The power of the technology, solutions, and people we will have as a result of this acquisition will unlock unique value for our clients and drive long-term growth for our combined business. We are excited to welcome Mike Belshe and the talented BitGo team to Galaxy Digital."
"Joining Galaxy Digital represents an exciting new chapter for our business, as our current clients gain access to a wide set of financial solutions," said BitGo CEO and Founder, Mike Belshe. "We will now be in a position to offer our best-in-class digital asset infrastructure capabilities to significantly more corporate, institutional, and high net worth investor clients."
BitGo was the first independent regulated custodian, specially designed for digital assets. Currently, it is the top custody provider with more than $40 billion of assets in its custody, serving more than 150 exchanges and over 400 institutional clients.