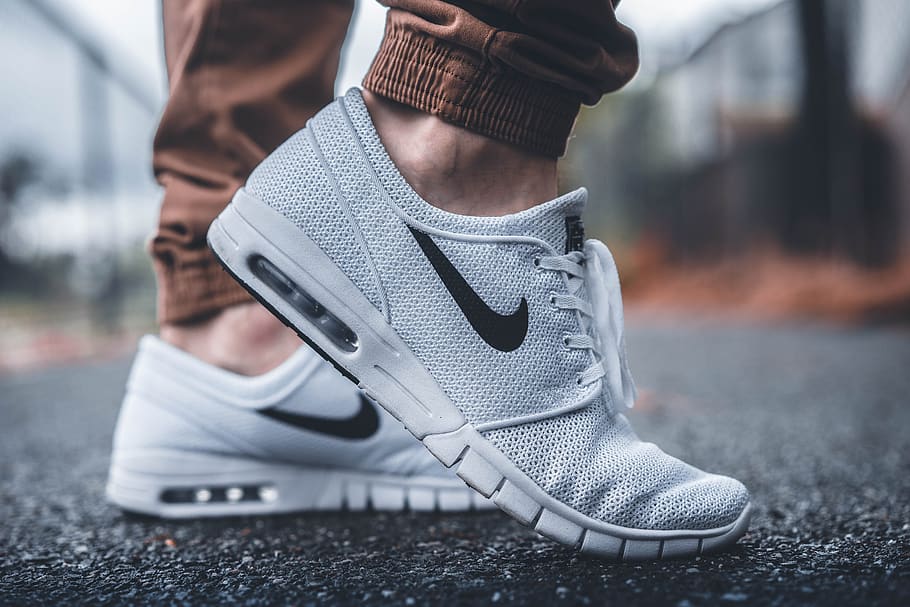 Sports apparel giant Nike just patented a system where shoes can be tokenized as a non-fungible token (NFT) on the Ethereum blockchain.

The patent describes a digital asset for footwear and multiple ways to use it. One method to use it is an authentication process to transact a physical shoe through an Ethereum ERC721 or ERC1155 token.

The token will be linked with a 10-digit shoe identification code tied to the owner's identification code, aiming to provide a viable method to ensure the authenticity of the goods.

Nike has suggested that it is possible for token creation to be linked to shoe sales, which would allow a transparent representation of shoes in circulation.

When a shoe is sold, ownership of the shoe and digital token can be passed together. A dedicated app would facilitate these processes and also enhance Nike's brand engagement.

In a similar idea to CryptoKitties, the patent suggests that the shoes can be bred: "Using the digital asset, the buyer is enabled to securely trade or sell the tangible pair of shoes, trade or sell the digital shoe, store the digital shoe in a cryptocurrency wallet or other digital blockchain locker, intermingle or "breed" the digital shoe with another digital shoe to create "shoe offspring," and, based on rules of acceptable shoe manufacturability, have the newly bred shoe offspring custom made as a new, tangible pair of shoes."

As blockchain gains popularity and becomes more mature, big companies have taken their own steps to integrate the technology, accelerating the development in the industry.

Interestingly, the United States is not at the forefront of the industry. Recent reports show that China is outpacing everyone worldwide with an estimated 12,900 blockchain-related patents out of 24,074 filed worldwide. 

You may also want to read: Ecommerce Payment Service Lolli Announces Nike Partnership