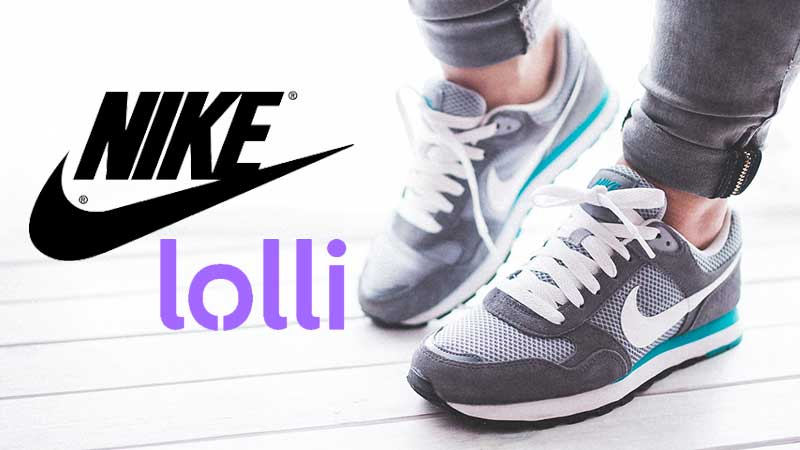 The e-commerce sphere is changing rapidly with the introduction of new technology focused on improving payments services. Avid Nike fans who also own cryptocurrency can now rejoice as Lolli announced its partnership with Nike last week.

Lolli is a Bitcoin-focused payment service that connects to over 750 stores onlines and which allows shoppers to pay with their purchases with Bitcoin. Calling itself the "first Bitcoin rewards application that lets people earn and own Bitcoin when they shop online," Lolli is now partnered with stores such as Walmart, Sephora, Gap and more. Currently, it is only available for US consumers and can be downloaded as an extension via Google Chrome.

Announcing this partnership with Nike just in time before the year-end holiday season, shoppers can now enjoy up to 3% BTC back with every Nike purchase made on Lolli's store page.

Also up for grabs is 50,000 Satoshis (approximately $3.67), and customers can earn some if they stake Satoshis at the Nike online store and upload a screenshot confirming their transaction within 72 hours.

With so many partners on board, many of which are ecommerce and retail giants, it seems that automotive giant Tesla is next on Lolli's next list in terms of a partnership. Lolli recently mentioned Elon Musk and the Tesla team in a tweet asking for a possible collaboration. Elon Musk and Tesla have yet to respond.