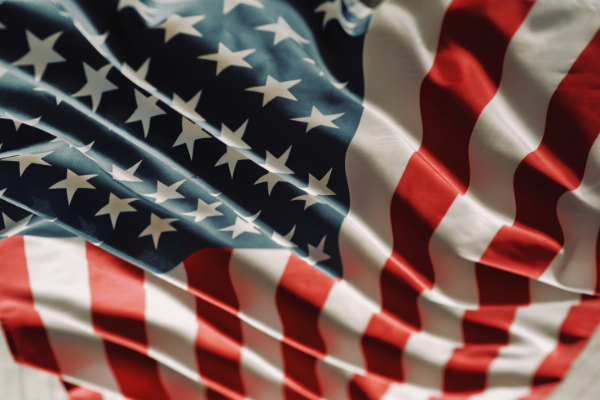 Investors were watching the US 2020 Presidential elections closely in November, attempting to predict financial market movements in both the traditional and digital sectors in the lead up to the results, and also in the days after when it was announced that Joe Biden would be the country's 46th president. Political and financial analysts have tried to lay out what a Biden administration would look like for the crypto industry, and it looks like Biden's first move has been set: A $3 trillion tax and infrastructure package, called 'Build Back Better', will see US citizens getting an additional $2,000 in stimulus benefits.

Despite the implications of another giant stimulus bill on the US dollar, Biden is going full steam ahead after reports showed that jobs decreased by 140,000 in December. American citizens are in obvious need of direct aid, and more than the standard $600 stimulus relief.

"Economic research confirms that with conditions like the crisis today, especially with such low interest rates, taking immediate action – even with deficit financing – is going to help the economy, long term and short term, reduce scarring in the workforce, increase growth and reduce our national debt burden," Biden said.

The good news is that some financial help will be making its way to needy citizens in the US, but the continuous printing of money is expected to weaken an already struggling US dollar. As we have seen several times last year in the aftermath of stimulus check distribution rounds, the Bitcoin (BTC) market saw upticks in price and demand.

This time, the further weakening US dollar will likely help facilitate the channeling of funds towards the well-known 'digital gold', especially after all the publicity it has received in the last month from its almost miraculous bull run. And while Bitcoin price surges have finally cooled off, the leading digital asset is still up 4% this week. More importantly, the near consecutive six-week higher highs for Bitcoin prices have also left lasting impressions in investors' minds, boosting their confidence in the asset.