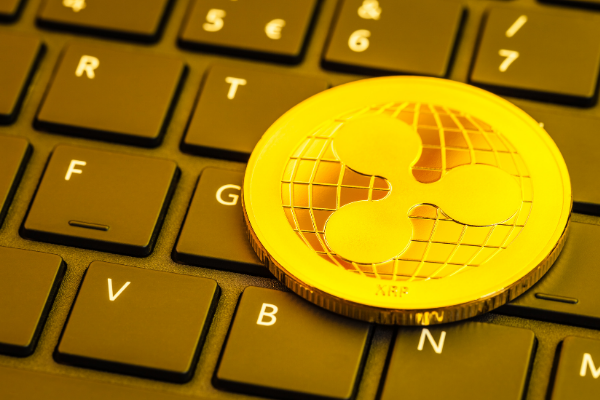 Ripple Inc. has not officially begun its battle with the US Securities and Exchange Commission (SEC) in February, but it has been putting out fires the last two weeks, with multiple exchanges delisting or suspending the XRP token, and funds liquidating their XRP holdings, driving the prices of XRP downwards into a spiral. Not everyone has given up on XRP just yet, and according to Coindesk, XRP's recent gains suggest that retail investors in Asia are helping to boost the demand and prices of the token.

XRP saw as high as 71% weekly gains over the weekend, as reflected by data from CoinMarketCap, where they rose from a quarterly low of $0.22 after news of the $1.3 billion USD lawsuit broke out to a high of $0.36. While it was not able to sustain this level for long, XRP is currently trading at $0.28 and is still up 10% as compared to the week before.

Trading volumes of XRP on exchanges located in Asia were found to be the main drivers of this weekend price rally, with a surge in volumes for the pairings XRP/USDT and XRP/KRW. Market analysts and crypto advocates pointed out that the widely publicized upcoming legal battle between the SEC and Ripple does not have much of an effect on traders in Asia.

The drop in prices instead present a good buying opportunity for retail investors, especially in the last week, where altcoins became ever more expensive due to collective price surges across the board. However, the lack of a powerful driver of XRP's price from institutional investors indicates that the rally will be short-lived, as there is a limit to how much retail investors can boost the market for an already embattled token.

Ripple attempted to settle with the SEC prior to the official start of legal proceedings for the lawsuit to no avail. Legal representatives from Ripple and the SEC will meet first in February for a pre-trial discussion.