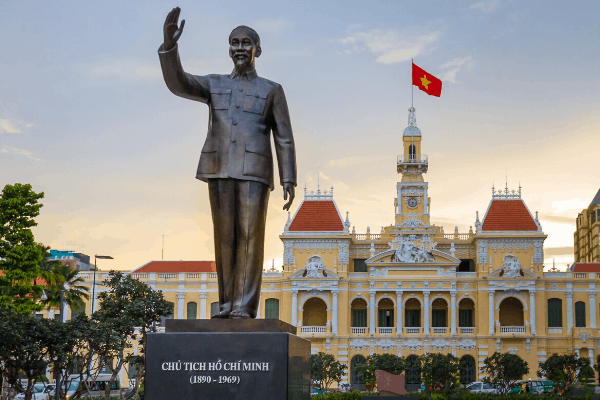 Ho Chi Minh (HCM) City plans to develop a blockchain infrastructure to support its initiative of smart city transformation. Blockchain will help lessen risk and streamline processes, according to a Vietnamese official at the annual Hi-tech Park conference.
Trần Vĩnh Tuyến, the vice chairman of Ho Chi Minh (HCM) City's People's Committee, said the city plans to build regulatory policies and framework that is integrated with the technology of blockchain to lower the potential risks in creating a smart city.
Tuyến also said the initiative also needs the use of artificial intelligence (AI) in resolving problems that occur in the city and carry out urban development. He added that the Ministry of Science and Technology will prioritize blockchain startups to support this initiative through a new project "Support a National Innovative Start-up Ecosystem by 2025".
Võ Thị Trung Trinh, the deputy director of the city's Department of Information and Communications, said blockchain will help assist the smart cities in terms of communications, energy, transportation, and payments. He added that to make a smart city happen, it needs blockchain to help build a digital government.
You may want to read: