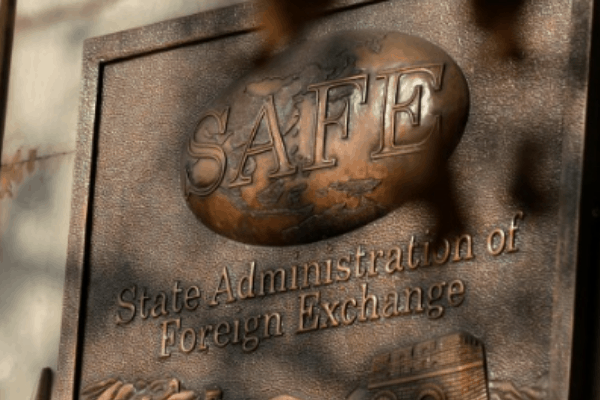 The State Administration of Foreign Exchange (SAFE), China's foreign currency exchange regulator, has expanded its blockchain cross-border financing pilot program from nine provinces and cities to 19. 
In October, Lu Lei, a deputy head of SAFE, commented that the organization plans to use blockchain and artificial intelligence (AI) more in cross-border financing, focusing on risk management.
The program is expected to enable more efficient and safer cross-border financial services. Launched in March 2019, the program was aimed at supporting the provision of financing services for exports and data verification for international firms.
The program is said to cut the processing time and allow real-time supervision in order to improve financing conditions for Chinese exporters from two days to 15 minutes.
The system that is used to enable blockchain has been developed by the ZhongChao Blockchain Technology Research Institute in Hangzhou. All 20 bank branches participating in the program have been granted access to the system since late October.
You may also want to read: