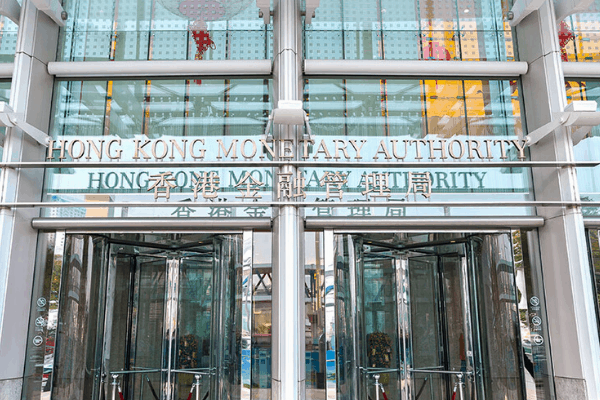 The Hong Kong Monetary Authority (HKMA) is conducting research on the utilization of a central bank's digital currency (CBDC). The HKMA reportedly aims to release a major report on its research findings in the first quarter of 2020. 

The HKMA signed a blockchain collaboration with a subsidiary of the Institute of Digital Currency, which is a department of the People's Bank of China (PBoC). It is expected that the body will be the first in the world to launch a CBDC.

Edmond Lau, senior executive director at HKMA, said the bank's CBDC research has been conducted under the aegis of "Project LionRock" since 2017.
The research has been conducted with Hong Kong Interbank Clearing Ltd and three other banks, and also R3, a blockchain consortium.
You may also want to read: