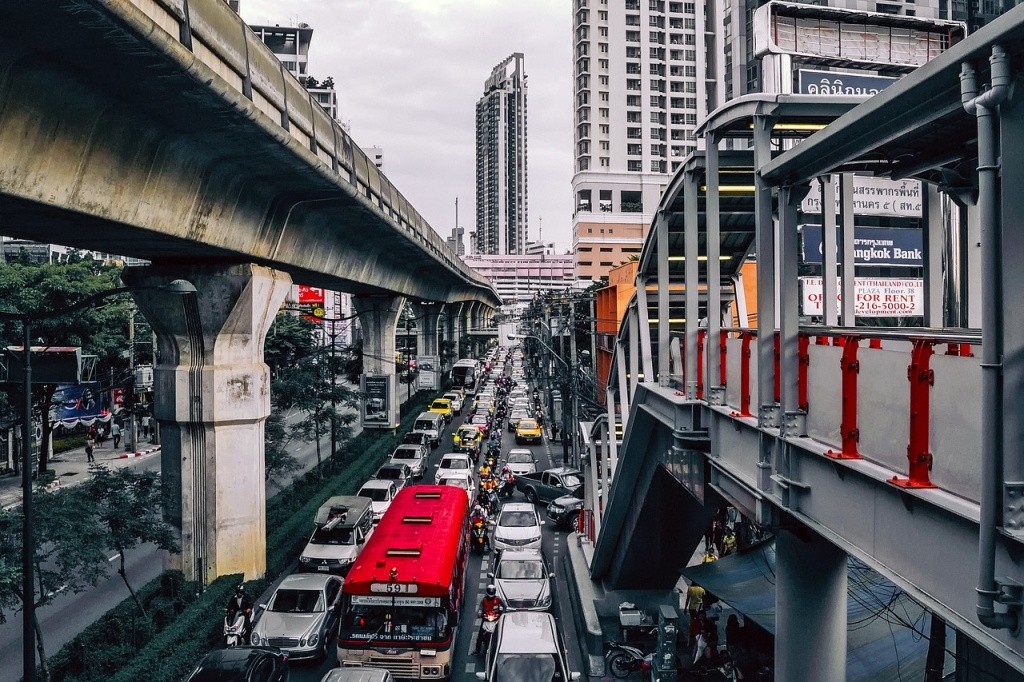 Bank of Thailand (BOT) is working with the Hong Kong Monetary Authority (HKMA) to develop a blockchain system for international money transfers.

The report also revealed that the collaboration was part of the third phase of the "Inthanon" project, also known as the Central Bank Digital Currency (CBDC).

Initiated in June 2018, the project has already been completed and tested in two stages. In the first phase, the project was developed in conjunction with R3 and Wipro, while the second phase was completed in July this year. The test results revealed that the project will greatly increase bond trading potential.

"Our goal is for CBDC to be utilised immediately. For effective use in facilitating these international transactions, verification of transactions must be fast and have fixed fees, because there are no intermediaries involved," the Governor of the Bank of Thailand, Mr. Wiratai Santiprapop, commented.

Many central banks around the world have started to pilot their coins. In the future, we may be able to use digital currency instead of cash around the world.