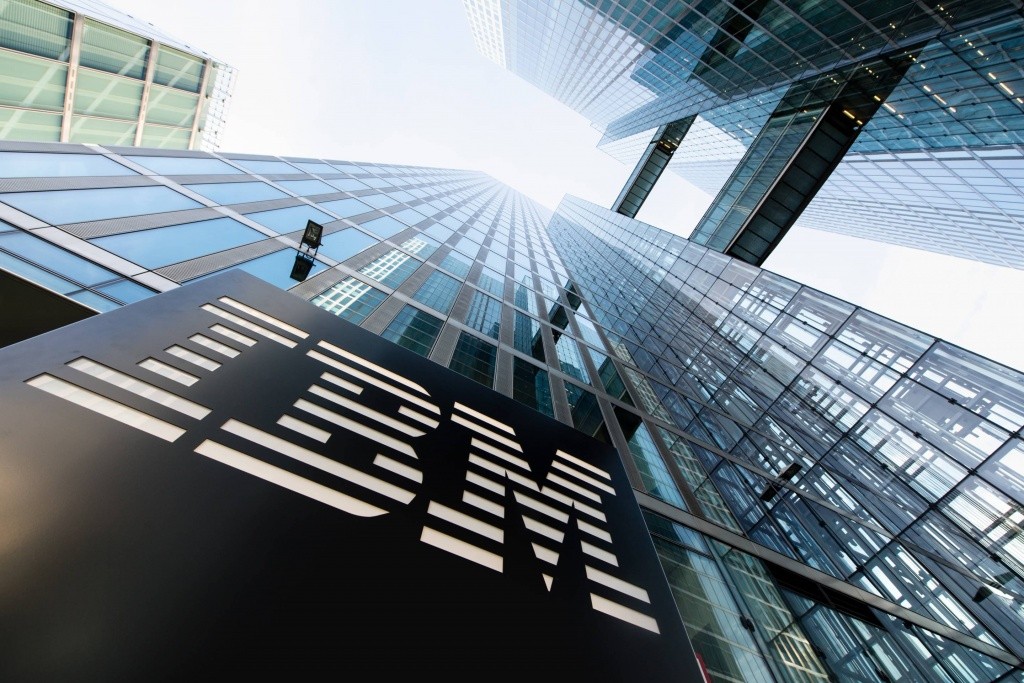 IBM, the world's largest computer manufacturer and service provider, recently applied for a patent on its web browser, which runs on a blockchain network, on August 6 at the United States Patent and Trademark Office.
This web browser collects data that has been pre-selected by the user's web history and choice of web-browsing experiences. Based on this patent, it specifies that the data will be transferred to a peer-to-peer node for storage. The types of data that will be collected include accessing each user's website history, bookmarks, task management performance, geo-location, plug-in installations, and security debuggers.
However, this method of data collection boasts greater safety and personalization as the data collected is delivered to each user's private storage. In the case of attacks on the user's web browser, this data collection system also provides options for users to create backups of information stored previously. IBM has also placed a digital token model that helps to monitor users' website activities as such data is stored in blocks on the peer-to-peer network.