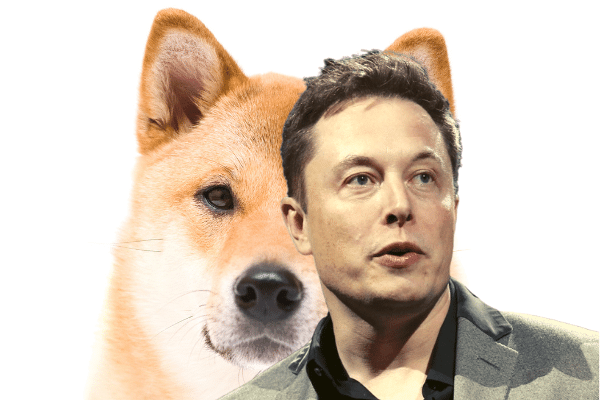 It takes a tremendous feat and nothing short of a miracle to beat the daily trading volume of Bitcoin, the leading king of cryptocurrency.
However today, Dogecoin has more than achieve this feat by reaching more than US$10 billion in 24h trading volume on Binance. This is more than twice Bitcoin's trading volume on Binance, the leading centralised crypto exchange.
Dogecoin's surge in volume is tightly accompanied by its strong price trajectory. As of 1:30pm UK time, the price of Dogecoin has exceeded the 40 cents mark. Yes, just a week ago, the shiba inu coin was trading at only 6 cents. The surge in Dogecoin came after Elon Musk tweeted an image of "Doge on a moon". The intent behind this message seems to pave the way for Dogecoin strong ascent in recent days.
Even traditional publications like Forbes have published news on Dogecoin's mania. Many in the crypto space have commented that it is not impossible for Dogecoin to hit $1. Even billionaires like Mark Cuban has opined that Dogecoin may achieve the 100 cents mark.
Will Dogecoin be the currency on Mars? It would not be surprising for the Dogecoin supporters to soon appoint Elon Musk as the "CEO" of Dogecoin.