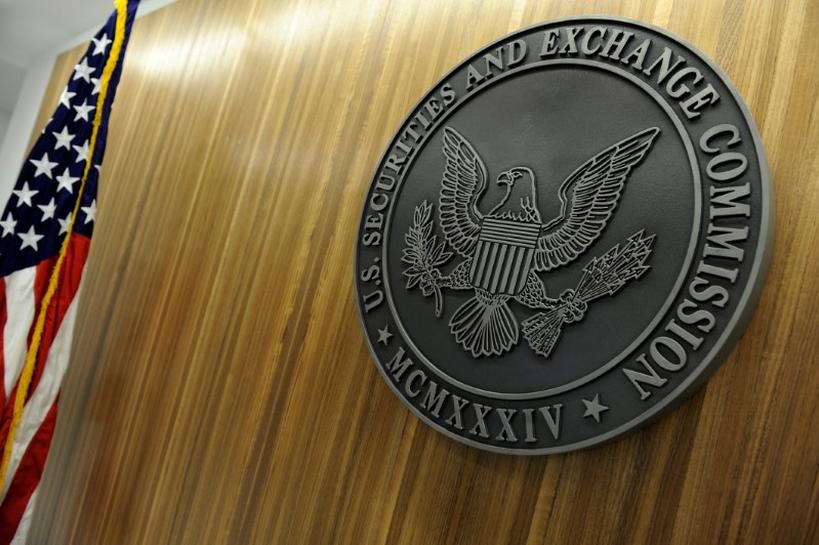 The Securities and Exchange Commission (SEC) of the United States of America announced the postponement of the decision to approve a request to open a Bitcoin ETF trading board from both Bitwise Asset Management, VanEck / SolidX, and Wilshire Phoenix. The major markets are NYSE Arca and Cboe BZX. They have also been submitted submissions since the beginning of the year.

Based on this deadline, it is expected that the confirmation of the approval of Bitwise and VanEck / SolidX requests will take place on October 13 and October 18 this year. Wilshire Phoenix's confirmation will happen on September 29, with all three wanting to become service providers.

However, over the past few years, many financial institutions have submitted applications for Bitcoin ETF approvals as well, but the SEC has yet to accept any submissions as of now, citing reasons such as price spinning, market monitoring and the adverse risk of affecting Futures Trading.