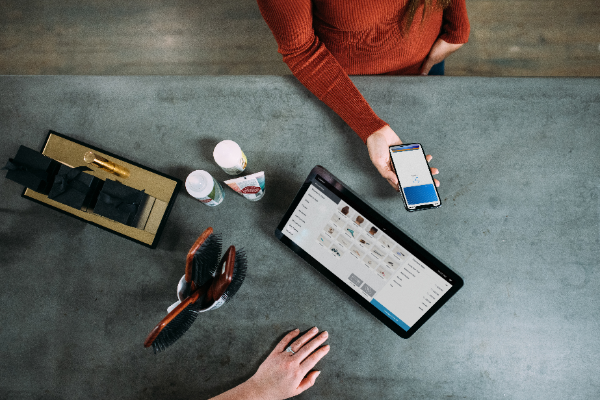 According to an announcement on Finablr's official website, the cross border payments and exchange service has sealed a partnership deal with well-known payments and entertainment platform Alipay, bringing seamless and more efficient cross-border remittance options to its consumer base worldwide.

"We are delighted to welcome Alipay to our growing portfolio of partners. Together we seek to empower the financial aspirations of billions of consumers with enhanced access and convenience for their cross-border payments needs. We will continue to build on our complementary capabilities and look forward to collaborating with Alipay on additional opportunities," said Promoth Manghat, Group CEO of Finablr, as quoted from the announcement.

Finablr's extensive and global reach with "physical and digital touchpoints across 170 countries" is crucial to Alipay as it intends to provide greater financial access to a larger global community, including the underbanked. Currently, there has been good progress with this collaboration as Finablr and Alipay seek to move on to the second phase, after having completed the first, which involves the technical integration of both platforms and systems.

"We are excited to partner with Finablr for global remittances, as we continue to explore new ways to apply our technology in order to benefit more people around the world," said Clara Shi, Alipay's head of its global remittances business.