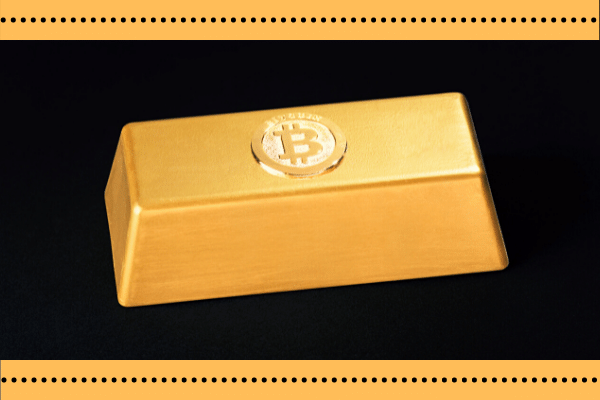 Mexican billionaire Ricardo Salinas Pliego tweeted on June 27 about his thoughts on Bitcoin (BTC), affirming that Bitcoin is a better investment than fiat currencies or gold.
"That's totally right, Bitcoin is the new gold, but too much more portable, transport Bitcoin is so much easier than having your in pockets gold bars … and I know that I'm going to be attacked by gold lovers," Pliego replied to a tweet by MicroStrategy CEO Michael Saylor.
The tweet by Saylor has a video featuring Pliego in an interview, in which he stated that Bitcoin could beat the US dollar with ease when it comes to wealth preservation.
Known for his advocacy for Bitcoin, Pliego has stuck to his belief, boosting Latin America's newfound penchant for the cryptocurrency. Pliego has declared his admiration for Bitcoin occasionally and on many platforms.
When asked by a Twitter user about how Mexico could follow El Salvador in making Bitcoin legal tender, Pliego could not answer that yet.