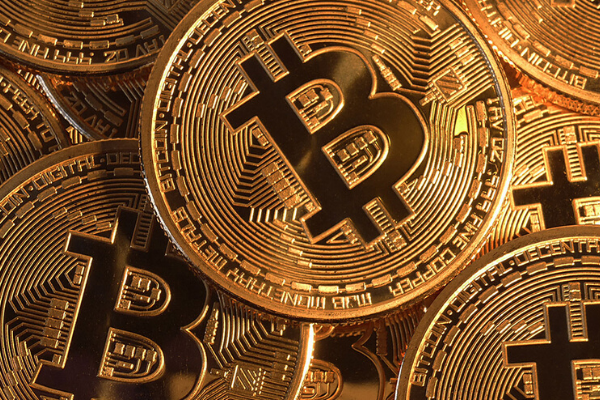 Lawmakers headed by Sir Geoffrey Vos, chancellor of the High Court, yesterday categorized cryptocurrency as an asset in the UK as the government realizes the benefits of the utilization of tokens on blockchain.

Vos told The Times that answers to all legal-related questions will provide a dependable foundation for crypto assets and smart legal contracts. He added that the new and special features of cryptocurrencies such cryptographic authentication and decentralization qualifies them to be classified as a type of asset.

Jenifer Swallow, the director of Lawtech Delivery Pane, said it is delighted to see a legal statement on the status of cryptocurrency. The global smart contract market is expected to reach US$300 by 2023. It is predicted that 10% of the global GDP will be stored on blockchain by 2027.

Christina Blacklaws, chair of the Lawtech Delivery Panel, said it is fantastic to see that English and Welsh laws has no issue using the technology. She said the recent move by the UK means crypto assets are tradeable property and smart contracts as enforceable.