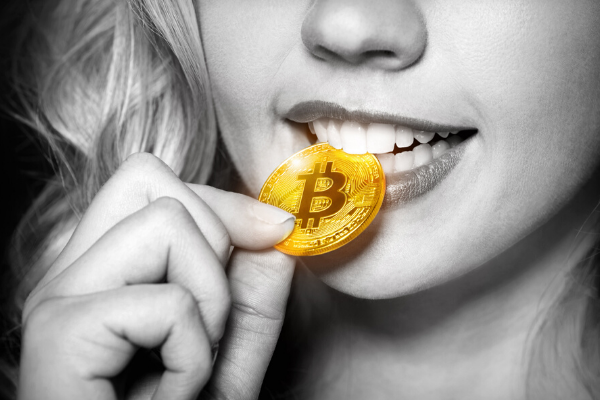 More and more millennials, also known as Generation Y, are investing in bitcoin rather than in gold or properties, as suggested by a report from CoinShares. The report also notes the popularity of investing in bitcoin and other cryptocurrencies in 2019 and narrates the social, political, economic and technological factors that impact young investors. 
The same report also says the growth of wealth inequality causes a growing number of young investors to invest in bitcoin. In addition to this, technology is also a factor that encourages millennials to invest their money in cryptocurrency compared to other older generations who are not familiar with technology. 
Stablecoin is a very popular topic at the moment, especially when Facebook announced its Libra currency will be rolled out soon. The stablecoin market has almost doubled in value in 2019, says report. CoinShares says the Bitcoin market will be healthy in the future amidst the low yields from traditional assets and debts.