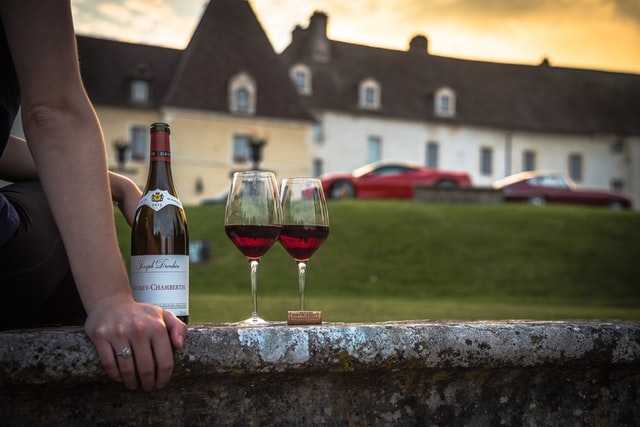 Chinese citizens can now include internet property and digital currency, including Bitcoin as a legal inheritance.
According to the local news agency, Xinhua, the Chinese parliament has passed a new civil code after the annual National People's Congress (NPC) and Chinese People's Political Consultative Conference has come to an end.
The new civil law includes a legislation package to protect the civil rights of inheritance, property, and marriage. This basically includes internet property and virtual currency to be legally passed on to their heirs after a person dies, according to Lixin Yang, a professor of Renmin University of China.
The report also specified that the new inheritance law will come into effect on January 1, 2021.

While being able to pass on what is yours to your spouse and children is a basic human right, digital assets – especially cryptocurrency, is a bit more complicated than if there is a law to be enforced or not.

As people in the space might be already aware of, cryptocurrency such as Bitcoin, once stored in a secure manner on the blockchain, cannot be easily taken away without the use of the private keys. People who wish to pass on their digital legacy should be more focused and prepare on how to distribute or grant access to the private keys to their loved ones.
You may also want to read: South Korea's Finance Ministry Ready to Propose Crypto Taxation Laws in July 2020