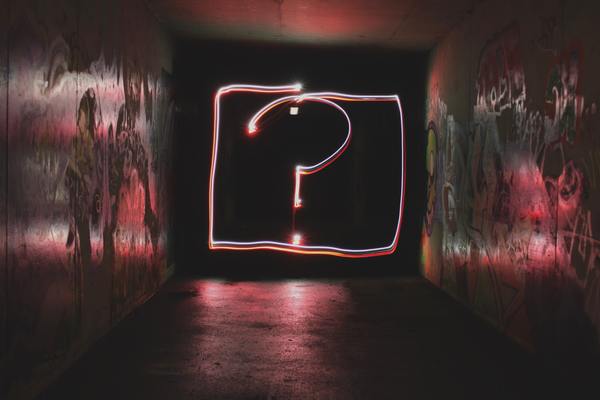 A survey done by Genesis mining of 400 Americans regarding their perceptions towards a central bank digital currency (CBDC) has revealed that more than 50% of respondents are opposed to the launch of a digital dollar. While this survey only features a small sample size, the survey has nonetheless shed some light on the state of comprehension towards innovative, digital money in the US, where the Federal Reserve and financial institutions in the private sector have broached the topic of CBDC development multiple times in the past few months.

From a series of 22 questions, the survey found that an overwhelming majority of respondents have immense trust in banks, more so than the trust they have in Congress, lawyers, the media and even the police, which is an unsurprising result given the state of affairs in the US at present. However, considering the recent Buzzfeed exposé on major Western banks being complicit in money laundering activities and other financial crimes, it would be interesting to see if the results of this survey would have been influenced by that.

As seen in the chart above, 60% of respondents are against the digital-only dollar. However, within the same group of people surveyed, only 26.8% of them believe that physical cash will be the dominant medium of transaction in 100 years.

There is still hope, however, as Genesis Mining concludes that the current responses stem from a lack of knowledge and understanding of how the US financial system works.

It just shows us that there's a great opportunity to educate others about where their money comes from and where it goes, how banking systems work, and how Bitcoin and cryptocurrency can play a major role in elevating and advancing our usage of money going forward," the report read.

The Digital Dollar Foundation, together with financial consulting firm Accenture, published a CBDC proposal back in early June, much to the disapproval of the Fed. Federal Reserve Chairman Jerome Powell was quick to state that it is the bank's authority to lead the development and design of a digital dollar, and that private sectors should keep out of it. Shortly after, the American Banking Association also announced their stance against a Fed-Led Digital Dollar Project.