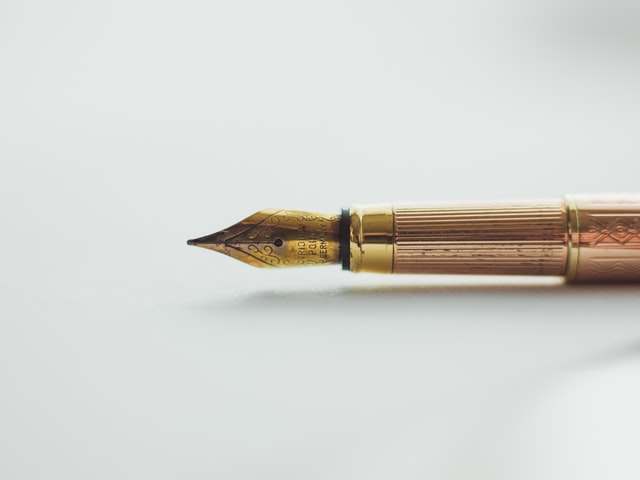 In a bid to bring greater clarity to crypto regulation in the US, Congress has stepped in on the Securities and Exchange Commission's (SEC) behalf to possibly enact proper laws governing the crypto and blockchain industry. The SEC has been the final arbiter on crypto-related cases in recent years and has been criticized for unchecked power when it comes to cracking down on token sales that are construed as a sale of securities in particular. Several major cases this year, including Telegram's Gram token sale in 2018, have been through the hands of the SEC, leading to a complete shutdown of the project after.
Congressman Tom Emmer firstly tabled the 'Securities Clarity Act' as a direct response to the Telegram and other similar cases, where the sale of tokens were classified as securities based on the Howey Test. Under the terms of the proposal below, the SEC's authority to pursue a case based on a crypto project's past token sale may be significantly restricted.
"Although certain of those fundraising arrangements may be deemed to be ''investment contracts'' within the meaning given to that term in section 2(a) of the Securities Act of 1933 (the ''Securities Act''), the underlying assets sold pursuant to these arrangements are frequently not themselves inherently securities as defined in section 2(a) of the Securities Act and, like other assets sold pursuant to investment contracts in the past, do not become securities as so defined merely because they are sold pursuant to an investment contract," the draft reads.
"We have seen regulations hinder the progress of blockchain-based technologies. The development of these vital technologies should not be impacted by the government's inability to adjust," said Congressman Emmer. 
This sentiment is supported also by SEC Commissioner Hester Pierce, who stated previously that she does not agree with how the rest of her colleagues in the SEC handled not just the Telegram case, but all similar cases such as the one involving EOS.
On the other hand, Representative Mike Conaway is proposing a 'Digital Commodity Exchange Act', which essentially seeks to subject crypto exchanges under the supervision of the Commodity Futures Trading Commission (CFTC). 
Both bills seek to diminish the SEC's power as final arbiter on cases of dispute in the crypto industry, and should they be passed, clearer regulatory directives will also help facilitate improved innovation where uncertainty has hindered development in the sector.
You may also want to read: Crypto – The Face of Financial Corruption & Crime, But Is It Really?