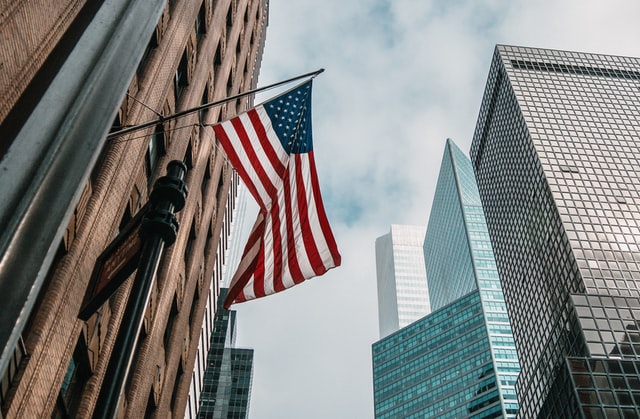 Financial consulting company Accenture and the Digital Dollar Foundation, a non-profit organization led by FTI Consulting and created to facilitate the possible development of a US central bank digital currency (CBDC). The official whitepaper for the Digital Dollar Project was released on May 28 and introduces some use cases for the digital currency within the US. One use case was identified to be US-Mexico cross-border transactions.
Founded by the former Chairman of the Commodity Futures Trading Commission (CFTC) Chris Giancarlo and Daniel Gorfine, the Digital Dollar Project proposes that a two-tiered banking system be used where the digital currency is issued by the Feds to banks for public issuance. This facilitates monetary and financial innovation within the regulated and legal frameworks as set by the current banking system. 
Since the idea of CBDCs gained momentum in the latter half of 2019, central banks and governments have taken the possible innovation of current monetary systems seriously, setting up research teams and even going as far as to create and pilot test a new digital currency. As China, Russia, Korea, Sweden and other regional powers move forward in reinventing physical cash as the world knows it, it stands to reason that the world's hegemon, the US, participates in the CBDC race. 
However, the US has been much slower than its counterparts on the progress of a digital dollar. The concept of a digital US dollar was floated by the House Democrats a few weeks ago in the draft US stimulus bill, but as the government proceeds with a second round of stimulus distribution to US citizens via paper cheques or direct deposits, it is clear the US is falling slightly behind.
With the Digital Dollar Project, Accenture and the Digital Dollar Foundation hopes that exploration of a digital dollar can be accelerated, providing a framework for financial regulators to refer to should discussions on the digital dollar shift into actual implementation. As for the underlying technology behind the digital dollar, it is unclear if the system or network overseeing the dollar will be decentralized or privacy-focused, but Know-Your-Customer (KYC) and Anti-Money Laundering measures will be included.
"Piloting can take place in different pieces or bites relative to the overall topic. You can imagine, for example, exploring tokenization and its impact on financial inclusion and access. You can separately look at government benefits programs and how to disburse to individual recipients," Gorfine shared on the topic of how testing of the digital currency may happen.
Giancarlo admitted that the US dollar is too important in the global economy for the US to rush out the implementation of a digital currency and that together with pilots, it would be at least five to ten years before the digital dollar is rolled out in full.
You may also want to read: IMF Considers Synthetic CBDC, Fostering Private-Public Cooperation on Digital Currency