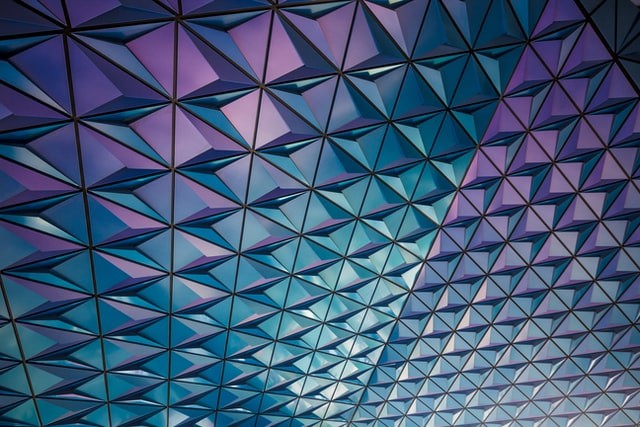 On The Money Movement, a YouTube channel featuring discussions on the newest developments on finance and technology hosted by Circle.com, the latest episode welcomed three guests – the Bank of England's (BoE) Senior Research Advisor Michael Kumhof, Deputy Division Chief of the International Monetary Fund's (IMF) Monetary and Capital Markets Department Tommaso Mancini-Griffoli and Dr. David Zou, Associate Research Fellow of the People's Bank of China (PBoC), who gathered to speak on the pressing issue of central bank digital currencies (CBDC) and financial system reforms in China in particular.

IMF's Mancini-Griffoli broached the topic of a synthetic CBDC in today's economic climate where the private and public sectors should collaborate on the creation of digital currencies. He does not believe that innovation and financial system improvements as proposed or led by the private sector should be stifled, but that it would be best if this innovation happened within a regulated environment that is provided by the public sector, namely banks.

"This private-public partnership is intended to conserve the comparative advantages of the private sector to interface with clients and innovate and the comparative advantage of the central bank to regulate and provide trust," he shared.

Synthetic CBDCs could be the solution to the private vs. public conflict that is going on within the realm of nationwide stablecoins. In this case, the private sector and the developments made with current stablecoin provisions will be protected, but the public sector ensures that consumers and retail customers in particular, have access to only verified and regulated digital currencies, as it is difficult for them to properly understand and distinguish fully backed stablecoins from those that are not. They may not fully comprehend if the stablecoins on the market at present have safe and reliable reserves, and that is where the banks, a trusted intermediary, can intervene.

"A synthetic central bank digital currency is essentially a private-public partnership where the private sector issues a liability that is used by you and I to purchase assets for payments," explained Mancini-Griffoli, "but that liability is fully backed by central bank reserves."
You may also want to read: Asia's Regional Stablecoin Could be Backed by Japanese Yen, China Yuan, Korean Won & HK Dollar