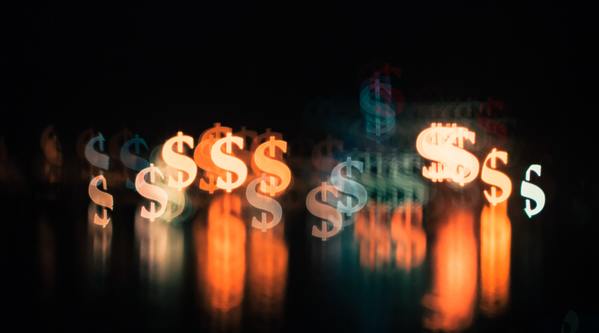 Chinese Communist Party (CCP) member Neil Shen presented his proposal for a regional stablecoin led by the People's Bank of China (PBoC) during one of two sessions of the Chinese People's Political Consultative Conference (PCC) on May 21. While he made no mention of the underlying technology potentially being used to create or issue the stablecoin, Shen highlighted the growing importance of digital currencies and the improvements that can be made to financing trade and cross-border transactions within Japan, Korea, China and Hong Kong should a regional stablecoin be available.

The stablecoin would essentially function as a digital euro for this region, where a basket of fiat currencies, proposed to be Japanese yen, China yuan, Korean won and Hong Kong dollar, will be pegged to the stablecoin. Each currency's weight within the basket will depend on the strength and size of the country's economy. This proposal may sound familiar to many, as this stablecoin model was first unveiled last year with Facebook's global Libra stablecoin.

Hong Kong would be a linchpin for the distribution of the proposed stablecoin should the project be given a green light as the city processes a majority of international transactions involving the renminbi. While China has more experience in innovations in financial transactions, the country's many financial restrictions for international finance and trade could make it difficult for other countries to adopt and access the stablecoin properly. In light of this, the Hong Kong Monetary Authority (HKMA) will work closely with the PBoC in the development of the stablecoin.

The stablecoin would be seamlessly connected with China's digital yuan, the DC/EP, which has undergone several testing phases and is reportedly ready to be launched soon. The implications of a regional stablecoin where the Chinese yuan will likely be given the most weightage are still unclear at this point for the rest of the Asian region and the global financial system.

However, a regional stablecoin is a huge undertaking which will require the cooperation of China's regional counterparts and it remains to be seen if any dissenting voices may arise at the suggested stablecoin and its uses. On the other hand, given the uncertainty of Hong Kong's political and economic environment at present, a stablecoin reliant on the city's resources will require much more planning to be successful when it is rolled out.