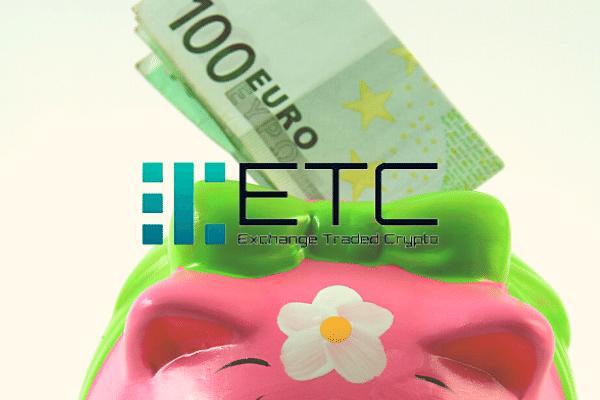 Much has been said of Grayscale Bitcoin Trust based in the United States. Across the Atlantic, a lesser known company offers the same regulated investment vehicle into bitcoin.
ETC Group's BTCetc is trading on the Deutsche Boerse under the symbol BTCE. Since its inception in mid 2020, BTCE's price has tripled and volume has reached exponential levels in the last one month.
This shows that Europeans are also getting into the cryptocurrency wave. BTCE offers European institutions an easy avenue to invest in the bellwether cryptocurrency.
It is interesting to note that from 16 December 2020 (the date which bitcoin broke the 20,000 USD price level) to an all time high achieved in January 2021, Grayscale Bitcoin Trust experienced a 76% increase in their spot price. However, in a similar period, BTCE's price jump is a whopping 94%. There seems to be some arbitrage opportunities.
We wait with anticipation for the next trading vehicle – the Bitcoin ETF.