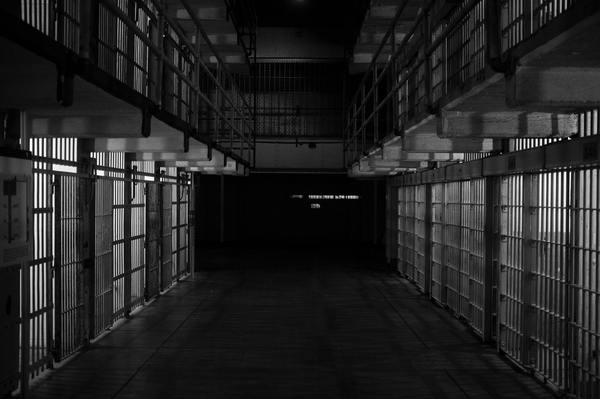 In March, the prospect of a nationwide ban of cryptocurrency by the Bank of Russia was first broached by Alexei Guznov, the bank's Legal Department Director. Fast forward two months and the State Duma is proposing a series of measures that would criminalize crypto activity, including the sale and purchase of cryptocurrencies, crypto mining and using crypto as a payment medium for transactions.

These proposed changes were first leaked on a Telegram group channel called 'OrderCom' but were later authenticated by Guznoz. He also stressed that these have not yet been confirmed, but Russia's crypto industry is understandably on tenterhooks as they await the official passing of the proposed amendments.

Many experts are calling the new amendments an attack on the crypto space in Russia. While most penalties involve only fines, forced labour and imprisonment can be expected for the purchase of cryptocurrency with cash or if crypto activity results in "large-scale" damages to the city or state. The details have not yet been revealed, but in a panopticon-like state such as Russia, the new draft bill is expected to put an end to Russia's crypto industry.

With the sale of cryptocurrency banned and the crypto market essentially wiped out in Russia, even firms or individuals involved in the innovation of blockchain technology will be affected, such as those developing cold wallet or storage solutions. Any crypto activity that involves 3.5 Bitcoin or more, such as mining or transfers, will be subjected to criminal liability. The only exceptions highlighted are:

Obtaining digital currency in the manner of universal succession (inheritance, reorganization of a legal entity);
Obtaining digital currency as the satisfaction of one's requirements as part of the insolvency (bankruptcy) procedures of the holder of the digital currency;
Obtaining digital currency upon foreclosure on the property of the owner of the digital currency as part of enforcement proceedings.
"If the Russian Federation plans to create a digital economy, then a completely different approach is needed – not to ban, but to provide an opportunity to develop innovative ideas and projects, technologies," Director General of OrderCom, Dr. Dmitry Galushko, explained.