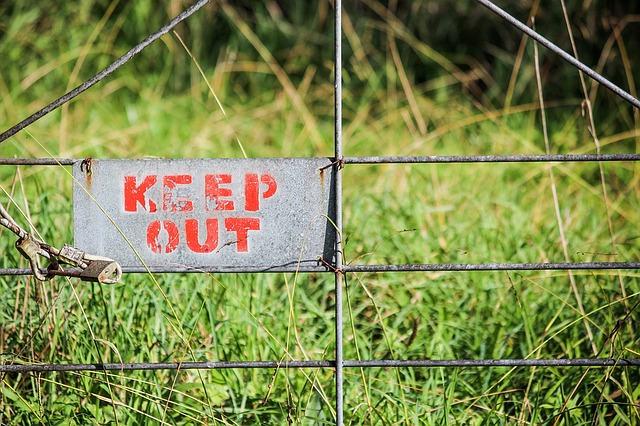 As central banks worldwide delve into the depths of central bank digital currency (CBDC) and with financial authorities and government attempting to regulate digital assets, the Bank of Russia may potentially ban all forms of cryptocurrency, according to Alexei Guznov, the Legal Department Director of Russia's central bank.  
Cryptocurrency regulations in Russia were first enacted in March 2018 under the bill "On Digital Financial Assets" (CFA), with another complementary bill on "Alternative Methods of Crowdfunding" meant to oversee crypto-related activities in the country. In an exclusive interview with Interfax, an online Russian news media, Guznov told Interfax that the bill has gone through several iterations of amendments and a new draft version will ban any activity involving issuing, trading and sale of cryptocurrency.
Guznov states that they are "against institutions that organize the production of cryptocurrency" in Russia and should the bill be passed, those who violate the ban will be subject to penalty. The Bank of Russia is of the view that there are severe risks to legalizing cryptocurrency trading and crypto-related services. However, the bill will not persecute any individuals for owning or 'holding' crypto assets. The bill is set to be heard in parliament this spring.
The Bank of Russia was recently reported to be testing its own CBDC, the digital ruble, in its regulatory sandbox last December. When questioned if there would be any provisions under the amended bill for stablecoins, Guznov answered that there would be no separate classification for stablecoins. As for its digital ruble, the development is following the parameters as set by the newly drafted CFA bill.
You may also want to read: Russia to Block Telegram Blockchain Network & Mesh Networks