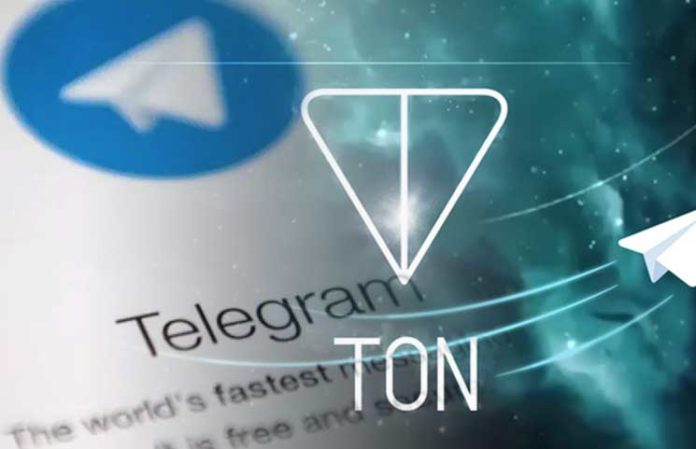 Following news of Russia attempting to strengthen the Iron Curtain between itself and the rest of the world as it considers building an internet firewall similar to China's Great Firewall under its 'sovereign Runet' law, Russia is now planning to restrict or block several new technologies.
In a list released on the official website of the General Radio Frequency Center, the agency has highlighted Telegram Open Network (TON), mesh networks, IoT protocols, and The Onion Protocol (TOR), which is a network for open and anonymous communication.
According to Forkleg, a Russian crypto news publication, the agency is searching for contractors that can provide research on these threatening technologies and solutions to block their access. 
This is not the first time Russian authorities are targeting Telegram. Coindesk reported that the Roskomnadzor, which oversees the General Radio Frequency Center, has been attempting to block Telegram since 2017. However, Telegram has remained hidden behind other domains to date.
While TON has not yet been launched as Telegram is currently embroiled in legal battles with the US Securities and Exchange Commission, the Roskomnadzor could be concerned with TON's provision of unrestricted user access that can bypass the state's internet or data restrictions. Its services are "unblockable" and users can remain fully anonymous on the network via the TON proxy. For countries such as Russia and China where information available is heavily censored, this is likely to be a point of concern.
You may also want to read: Creator of Celo Token Forms Alliance Similar to the Libra Association