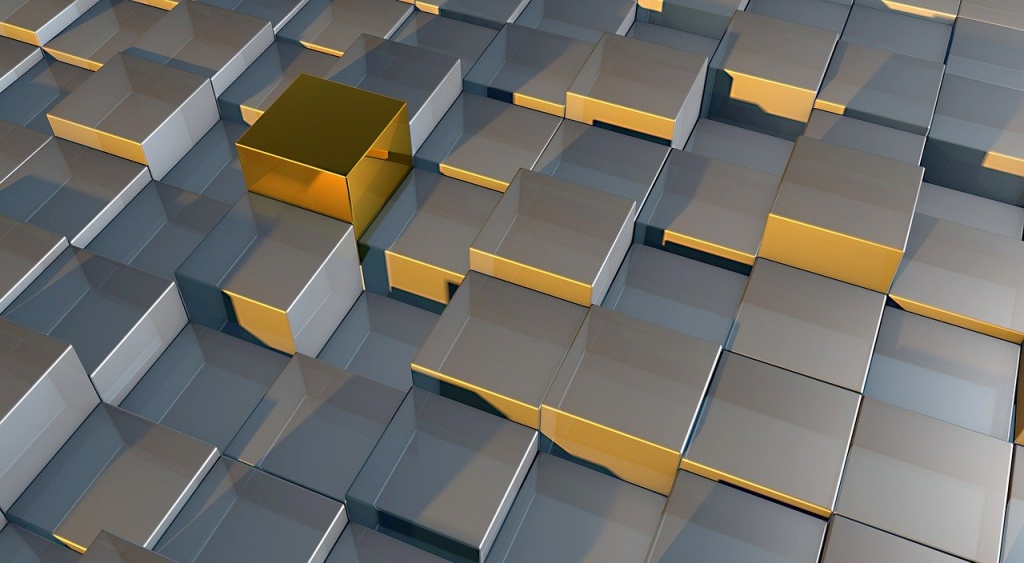 The crypto market is seeing small signs of recovery as Bitcoin and other major altcoins have moved into the green after two days of severe tumbles across most cryptocurrencies. Despite the bear market, Coinbase announced on March 13 that it will be introducing Bitcoin batching to its users. Bitcoin transaction batching is utilized to reduce processing time on the Bitcoin blockchain and allows Coinbase users to enjoy lower network fees.
According to Coinbase's announcement, multiple Bitcoin transactions will now be "bundled" together before being sent for processing and Coinbase anticipates savings on network fees of more than 50%. While some delays may occur, the effects should be minimal and customers can still confirm their transactions as per normal.
"Supporting transaction batching is one way that Coinbase can help make Bitcoin more usable by lowering network fees overall and freeing up space on the blockchain. This enables the network to increase transaction throughput, and helps to increase scalability," the post reads.
Daily median network fees on Bitcoin transactions hit a high of $30 per transaction in 2017, and that has decreased to $0.30 in 2019. However, as the fees fluctuate from time to time, transaction batching can help to further reduce costs, ensuring that customers enjoy low network fees at any given time regardless of peak or non-peak periods. Coinbase hopes to improve the "usability" and "scalability" of Bitcoin by optimizing the transaction process.
However, this may have come too little too late for Coinbase as transaction batching was first offered by other crypto firms such as exchange platform Kraken when high network fees were truly a deterrent to traders intending to purchase Bitcoin, especially in smaller amounts. On the other hand, there are also concerns about security and anonymity with batching as transactions which have been bundled together and their corresponding wallet addresses can be seen by those whose transactions have been lumped together in the same single send.
Recently, Coinbase was reported to have obtained principal membership with VISA, allowing the firm and exchange to issue VISA-backed cards directly without the services of an intermediary or third-party card service provider. Shortly after, the exchange was granted second-class membership by the Japan Virtual Currency Exchange Association.
You may also want to read: Users Upset as Binance Doubles ETH Withdrawal Fees