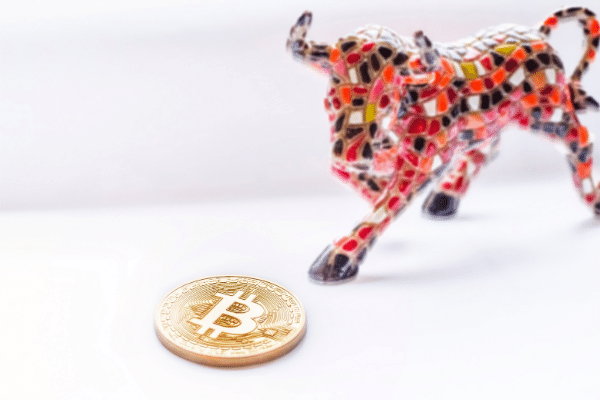 The cryptocurrency research team at Standard Chartered has made a prediction that Bitcoin would hit $100,000 by early next year, doubling in value. Not only that, Bitcoin could even be worth as high as $175,000 in the long run.
Geoffrey Kendrick, the Head of Crypto Research Team at Standard Chartered, said that Bitcoin may become the number one choice for peer-to-peer payment mode for the cashless world in the future. He added that they are expecting a "a peak around $100,000 in late 2021 or early 2022."
The major banking company stated that it also "structurally" valued Ethereum between $26,000 and $35,000. However, in order for Ethereum to reach that value, Bitcoin would have to get close to $175,000.
According to the bank's Global Head of Research Eric Robertsen, the gap between traditional finance and the digital world is becoming increasingly narrow.
"As our clients begin exploring cryptocurrencies, other digital assets and decentralised finance, we aim to add value to their investment and risk-management strategies and help them navigate and incorporate this new asset class into their businesses," said Robertsen.
Previously, Standard Chartered partnered up with fintech company Linklogis to launch a new blockchain-based digital trade finance platform called Olea. The aim of Olea is to congregate institutional investors looking for opportunities in an alternative asset class with businesses needing supply chain financing.