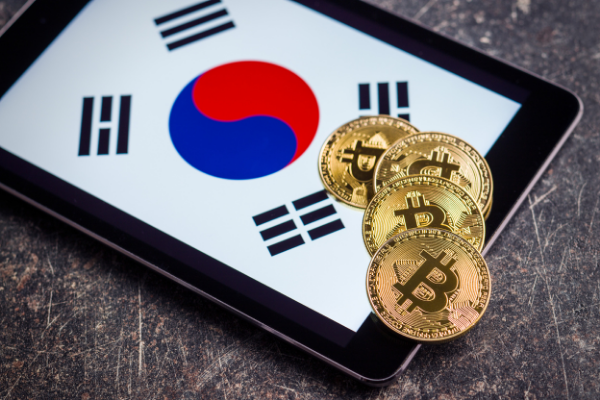 The leading cryptocurrency exchanges in South Korea — Bithumb, Coinone and Korbit — have allegedly reached agreements with local banks, which requires the banks to keep issuing real-name accounts for the exchanges.
The spokesperson for Nonghyup Bank said that the institution agreed to extend deals to issue real-name accounts for Bithumb and Coinone traders. It has been reported that the bank will provide the exchanges with documents required for the finalization of their contracts.
Similarly, Shinhan Bank announced that it will continue issuing real-name accounts for Korbit. The bank stressed that confirmation does not indicate that the contract with the crypto firm has been officially extended. Much like Nonghyup Bank, Shinhan Bank have delivered the document needed by the exchange to proceed with its registration process.
The arrangements have yet to be finalized. However, it has been confirmed that coin trading platforms will be able to complete their registration with the local financial authorities before the September 24 compliance deadline. Once it reaches expiry, tougher new regulations for the industry that were in effect on March will be enforced.
Previously, the contracts would be renewed every six months. But, this time, the bank chose to not reveal the terms of the latest contracts.