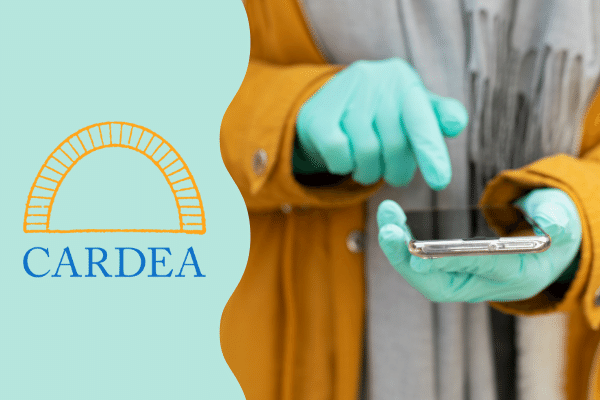 Cardea, an open-source ecosystem for the exchange of privacy-first digital health credentials developed by Indicio.tech, has recently become the latest Linux Foundation Public Health (LFPH) project.
Now, as an NFPH project, Cardea aims to support the public health authorities (PHAs) worldwide — that are fighting COVID-19 and future epidemics — by offering end-to-end tools using interoperable standards for sharing highly crucial health data while ensuring its privacy.
The preservation of privacy has proven to be a critical challenge for digital health credentials and travel passes. A recent poll from IATA has shown that 78% of the respondents would only use a travel health credential app if they are given full control over their data, and this is where Cardea comes in.
Indicio teamed up with SITA and the Aruba Health Department to develop the Aruba Health App based on Cardea code. This successful pilot provides an easy way for visitors to Aruba to share a trusted-traveler credential privately and securely via their mobile device during a check-in at participating hospitality areas scattered around the island.