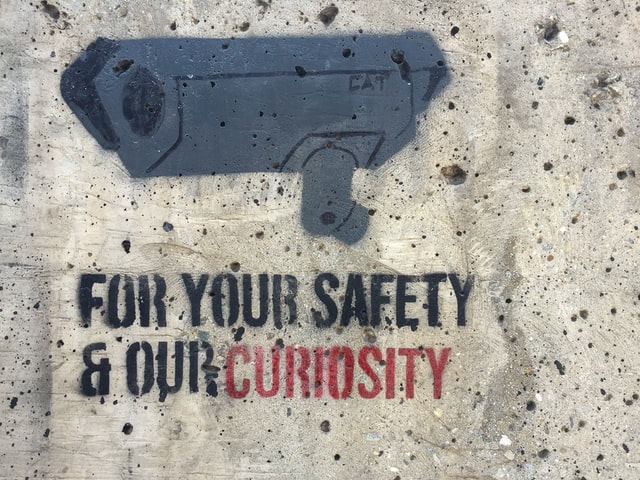 The US has made multiple attempts to crackdown on the digital assets industry, even going as far as policing individual cryptocurrency holders in declaring the total amount of crypto assets they own with several rounds of warning letters since 2019. The US Securities and Exchange Commission (SEC) has barely taken a breather in 2020 even while the COVID-19 pandemic made its way through all 50 states in the country, taking crypto businesses to court for their Initial Coin Offering (ICO) fundraising sales in 2017 and 2018. Now, the government is hiring contractors who can provide solutions to track and decrypt privacy coins such as Zcash and Monero.

The Criminal Investigations Division (CID), which oversees financial crimes and illicit activity with a particular focus on cyber crimes involving virtual assets. The division has identified a weakness in their investigative process as they are unable to fully get past "Layer 2 network protocol transactions, side-chain ledger transactions, and transactions on distributed ledgers that are adopting signature algorithms" that can aid and abet malicious actors in committing crimes.

The CID is looking for solutions in these areas, as quoted from the document:
Provide summary background on any existing instances of application and solutions in that you have deployed in government or industry that address the tracing/investigative tools developed for privacy coins, Layer 2 protocols, side-chains, and the Schnorr signature algorithm.
Are there known infrastructures/interface issues that will make this effort more difficult (i.e., is the innovative solution available in both a cloud and on-premise environment)?
Provide recommendations regarding our primary areas of focus and provide recommendations on process improvement.
Provide any overarching recommended approaches for technology in this space that we may not be aware of.
Provide a Rough Order of Magnitude (ROM) for contract costs to support this initiative with any notations for development, hosting, training, operations, and maintenance.
Provide an ROI summary that the CI could reasonably expect to attain with the adoption and implementation of selected technologies in this space.
There are existing tracing applications for selected blockchain networks, such as Lndmon, which was developed by Lightning Labs, or those created by data analytics and research firms like Chainalysis AND CipherTrace. However, the CID's concerns lie with the Schnorr Signature, which is likely to be integrated on Bitcoin and Bitcoin Cash networks and this can significantly hinder the division's tracing abilities.
Vendors or individuals who are able to offer a relevant and targeted solution have one week to submit their proposals.
You may also want to read: Republican Lawmakers Want to Eliminate Chat Messaging Encryption & Privacy Safeguards