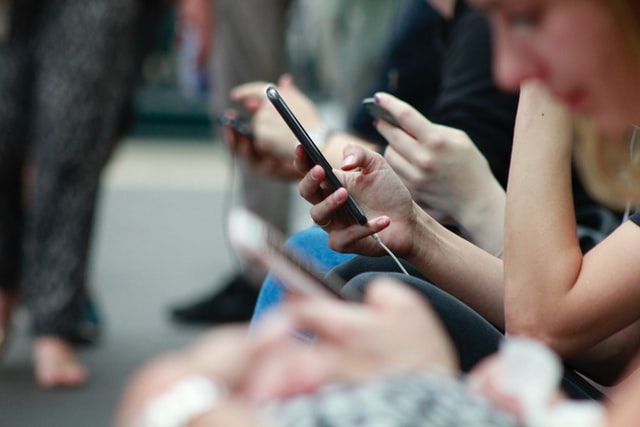 Encrypted chat messaging features found in apps such as WhatsApp, Signal and Telegram have been a hit with users in an age when increasing privacy concerns plague large swathes of the global population.

According to New America, Republican lawmakers are now looking to introduce a bill that would allow the government and enforcement agencies to access these messages legally for the reason of deterring criminals from using encryption to facilitate illicit activities. This would mean making changes to current statutes such as the Wiretap Act to the Communications Assistance for Law Enforcement Act (CALEA) and Foreign Intelligence Surveillance Act (FISA), forcing service providers to decrypt messages and compromising security for users.

What illicit activities lawmakers are referring to remains unclear and in a time of heightened civil unrest and dissatisfaction towards the US government, this decision is an unwelcome one. For one, protestors in the #BlackLivesMatter movement in the past few weeks have been increasingly turning to privacy-focused chat apps to escape illegal surveillance on their conversations. Without highlighting the specifics, this blanket policy could cover a wide range of offences, from money laundering activities to terrorism and possibly allowing authorities to target even law-abiding protestors, just to name an example.

"The idea that an exceptional access backdoor can safely be developed solely for government use has been debunked over and over again by experts, including former senior members of the U.S. Justice Department."
"This bill is just another attack on encryption, and trying to portray it as a 'balanced solution' that could protect privacy is just an attempt to distract from its true intent. It is also shocking that senators would push forward a bill that threatens strong encryption during an ongoing pandemic that has caused our entire society and economy to rely on secure internet communications, online banking and commerce, and so much more, to function," Andi Wilson Thompson, senior policy analyst at New America's Open Technology Institute, shared.

Early this month, video messaging chat juggernaut Zoom revealed that it would not provide end-to-end encryption to its non-paying customers and at the same time, allow authorities such as the FBI to access user data on its platform in cases of criminal investigations, for example. This decision did not sit well with its user community and some were swift to find privacy-focused alternatives, one of them being Brave Browser's video messaging platform, Brave Together.

If the bill is passed, critics of the proposed bill say that criminals will simply find other alternative platforms and the ones who stand to lose from this bill are ordinary citizens who value their privacy and data security.
You may also want to read: US Supreme Court Restricts Disgorgement Penalty SEC Can Enforce on Fraud Cases