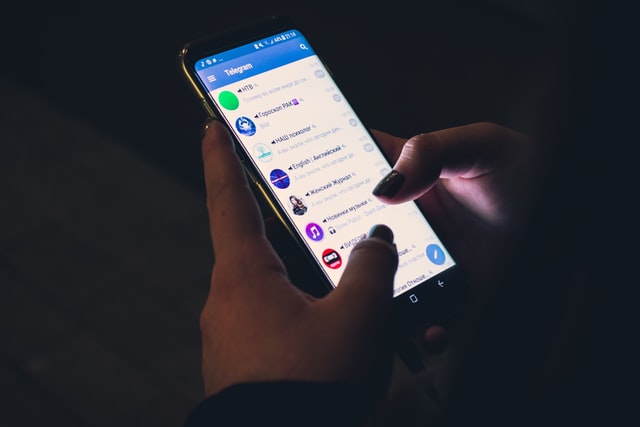 Telegram's legal woes continue as the US Securities and Exchange Commission (SEC) filed a disgorgement order with the New York Southern District Court proposing that Telegram pay $1.2 billion on top of an $18.5 million civil penalty fee. Telegram is expected to pay the civil penalty in full within a 30-day period after the judgement becomes final to the SEC and it is unclear how the SEC arrived at the stated penalty figures, but the funds received will be channeled back into the US Treasury for "all purposes".

The company known for its privacy-focused chat messaging app raised a total of $1.7 billion in its 2018 Initial Coin Offering (ICO) sale and has been found by the courts to have conducted the sale of a token classified as securities without obtaining the approval of financial regulators.

"Defendants are jointly and severally liable for disgorgement of $1,224,000,000. The total amount of Defendants' disgorgement obligation shall be credited and offset by: (i) $1,193,400,000, an amount equal: (A) amounts Defendants have paid as "Termination Amounts,"… and (B) amount that parties to the Purchase Agreements for Grams agree to loan to Telegram in lieu of accepting immediate payment of the Termination Amounts owed to the loaning party under the Purchase Agreements for Grams," the final judgement document reads.

This week, the Supreme Court ruled to restrict the amount of disgorgement fees the SEC can impose on defendants, stating that the financial watchdog has to take into consideration net profit when deciding on the final disgorgement amount. It stands to reason that if Telegram's final judgement was proposed before the ruling, Telegram may have faced larger penalties.

Judge Kevin Pastel signed off on the final judgement today, bringing the 9-month case to a close.
You may also want to read: Facebook Launches WhatsApp Pay in Brazil, Central Bank Suspends Service Two Weeks Later