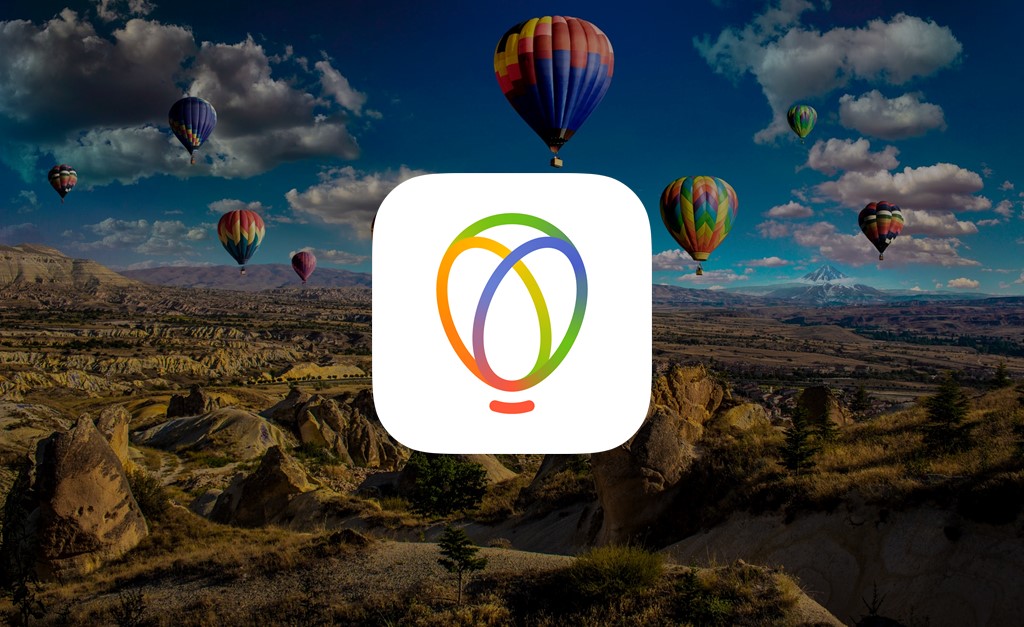 Uphold, a multi-asset class trading platform offering its users the ability to trade between both crypto and fiat currencies, and even metals, recently launched its new equity trading service for the Latin America market. Users can now choose from a list of 50 equities, and some noteworthy names include Netflix, Amazon, Apple, Citibank, Visa and Adobe. Announced via Uphold's Twitter account, Uphold claims that its users can now purchase any of these stocks on its list for as little as $1 and enjoy zero trading fees.
"Uphold, the leading digital money platform, today launches a groundbreaking equities service that gives millions of people in Latin America easy and affordable access to U.S. stocks for the first time," the firm stated in a press release shared with CoinTelegraph.
The concept of fractionalization is a popular one for investments across several markets and industries especially with assets that possess high barriers to entry for a majority of investors. A good example of this would be the real estate investment sector where fractional ownership made possible by the integration of blockchain technology can enable partial real estate ownership for investors without enough capital to invest in a full asset. 
The same can be said for equity investments, where traditional financial markets may impose a minimum purchase amount for assets or have complex investment processes that investors could be deterred by. With this new service, Uphold is opening a gateway to accessible and flexible equity investments, coupled with its gamut of offerings across cryptocurrency, fiat currency and metals which can be easily used on its platform.
You may also want to read: Singapore Blockchain Firm Launches $15 Million Grant for Asia's Tech Startups