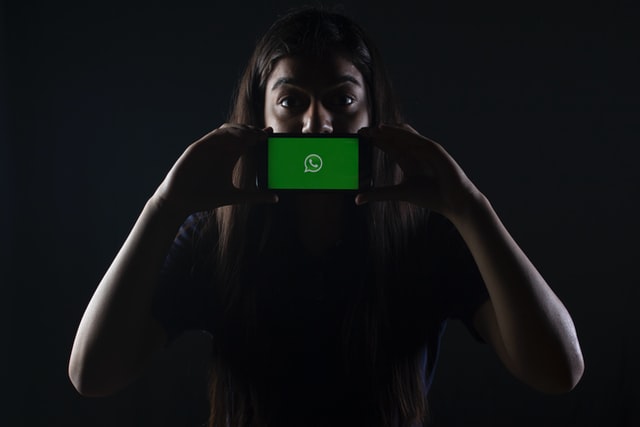 Facebook has had a rough year in its quest to streamline and unify global payments not just via Libra but also WhatsApp Pay, which was just suspended by Brazil's central bank less than two weeks after the service went live for the citizens of Brazil to use. The abrupt decision has left Facebook and WhatsApp wrong-footed, with the bank questioning whether WhatsApp Pay will have adverse effects on the country's economy and monetary systems.

According to Bloomberg, which managed to obtain information from the Central Bank of Brazil, the reasons for suspending WhatsApp Pay is to ensure the long term health of Brazil's finance sector. Companies facilitating the functions of WhatsApp Pay such as Visa and Mastercard have also been warned against being involved in the service from now onwards.

After Facebook's grand plan to roll out a global stablecoin, Libra, was stalled for months and met with intense criticism from both the public and private sectors, the social media behemoth went on to revise the Libra whitepaper, in hopes of making it much more palatable to financial regulators across the globe while also readying itself for the eventual launch of Facebook Pay.

WhatsApp, a popular chat messaging app owned also by Facebook, introduced WhatsApp Pay first in Brazil after years of testing. It enables users to transfer funds digitally via the app just with a phone number, similar to Chinese chat messaging app WeChat and its WeChat Pay wallet. Ideally, WhatsApp users will be able to make transactions for free, while business owners using the service will be charged a fee.

It seems that the Central Bank of Brazil is also exploring a blockchain-based digital payments system called the PIX project and WhatsApp Pay might have been viewed as competition for the bank-led proposal, which is far from completion at present.

"Our goal is to provide digital payments to all WhatsApp users in Brazil using an open model and we will continue to work with local partners and the Central Bank to make this possible. In addition, we support the Central Bank's PIX project on digital payments and together with our partners are committed to work with the Central Bank to integrate our systems when PIX becomes available," a WhatApp spokesperson said.
You may also want to read: Is International Digital Payments Giant PayPal Stepping into Crypto?