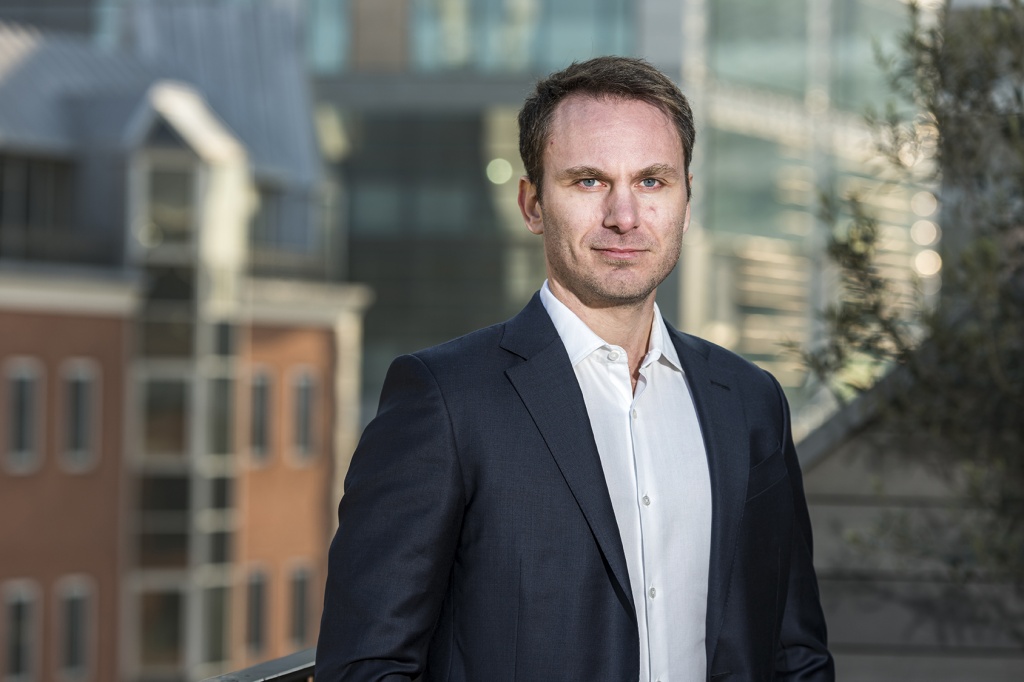 Tether (USDT) is the world's largest stablecoin with a market capitalization of more than $9 billion USD today, displaying its strength in staying ahead of the curve in a competitive cryptocurrency market. The leading stablecoin recently hit another milestone on decentralized lending platform Compound, with USDT supply surging past $230 million as reported over the last weekend.
SuperCryptoNews had a chance to interview Paolo Ardoino, CTO of Tether and Bitfinex, on where he sees USDT in the next one to three years, situated in a competitive market home to a myriad of both established and new stablecoins. Moreover, given the new trend of emerging national digital currencies across the globe, we find out how USDT can continue to forge ahead with resilience in this new economic climate.
SCN: In your opinion, what effects will CBDCs have on stablecoins like Tether?
Ardoino: Central Bank Digital Currencies (CBDCs) should not have much of an impact on Tether. Instead, CBDCs could be beneficial for Tether, as its potential creation will mean that central banks and authorities would have done their due diligence regarding this underlying technology.
As such, CBDCs would represent a stamp of approval from central banks and be a great demonstration that Tether was right and that people need Tether.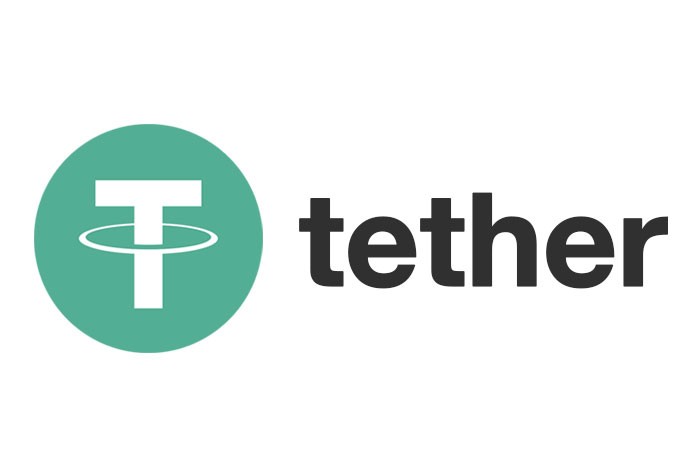 SCN: Do you think the Federal Reserve will ever issue a national digital token? If yes, will it cannibalize Tether or will it be a different token with a different mandate?
Ardoino: Already, several countries have issued or are planning to issue their own CBDC, such as China and their Digital Currency Electronic Payment (DCEP). I would not be surprised if The Federal Reserve eventually follows suit and issues its own national digital token.
I do not believe such national digital tokens or CBDCs will cannibalize Tether. Tether has already grown to a market capitalization of US$9.8 billion, dwarfing the size of rival stablecoins by market capitalization, trading volume and number of users. As the most liquid, stable and trusted stablecoin, Tether works on multiple blockchains, such as Algorand, Ethereum, EOS, Liquid Network, Omni and Tron. This allows Tether to provide the same experience, issuance and redemption across these blockchains and between different communities. As such, Tether will remain in demand as it will continue serving and unifying a variety of different communities.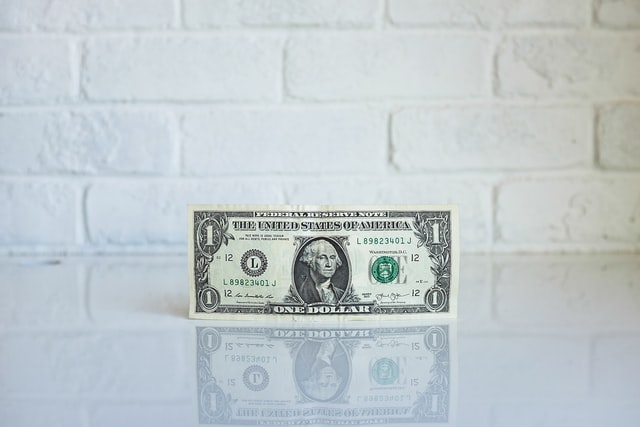 SCN: There are other FI-backed stablecoins such as JP Morgan's JPM. JPM is backed on a 1:1 to the USD. Do you foresee more competition coming onboard?
Ardoino: There might be more competition in the near future, as financial institutions attempt to position themselves as leaders in this growing space. However, Tether will continue to be a market leader in this regard by remaining agile and keeping its hedge on technical innovation, rather than just being a stablecoin. Tether will also compete with FI-backed stablecoins by providing more use cases and faster adoption to the evolution of technology.
SCN: Where do you foresee USDT one year and three years from now compared to the current list of stablecoins like GUSD or USDC?
Ardoino: We're driven to support and empower growing ventures and innovation in the blockchain space, such as DeFi platforms. In the coming years, I hope that USDT will continue to be adopted by more DeFi projects, and USDT will become the reserve currency of DeFi.
SCN: Do you see stablecoins complementing the e-commerce business?
Ardoino: Tether is already being used as a remittance system, as a means to pay bills and salaries. We've also been seeing more interest from outside of the crypto trading industry, such as mining pools looking to use Tether to buy mining equipment. As adoption of stablecoin increases, it will not be long before stablecoins are part of e-commerce.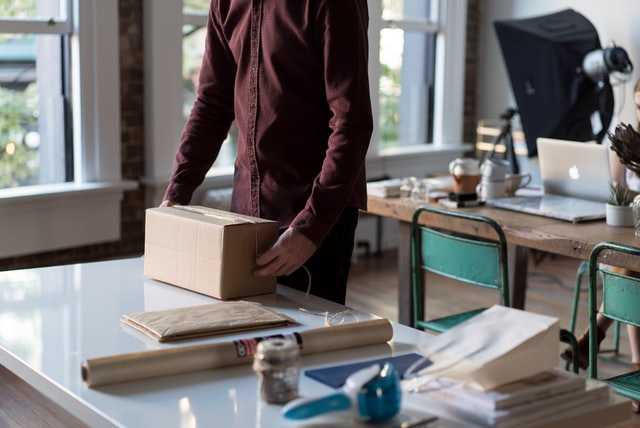 SCN: DeFi projects have seen immense growth this year. How do you foresee Tether enabling or possibly driving greater interest in the DeFi sector?
Ardoino: DeFi's growth will increase the need for a reliable payment medium for business settlements, transactions, bookkeeping and value storage. Given Tether's status as a trusted and innovative stablecoin, it is no surprise that the DeFi projects have been consistently looking towards Tether. We are not contacting DeFi projects and persuading them to use Tether. They are using Tether by themselves. As such, adoption of Tether by DeFi projects has been purely organic.
SCN: In efforts to improve financial inclusion for the unbanked, what do you think Tether's role is? Would stablecoins be a better option compared to cryptocurrency such as Bitcoin?
Ardoino: A stable digital currency with deep liquidity is vital for the DeFi movement. As the world's biggest stablecoin by market capitalization, Tether is the undisputed market leader in this regard. Tether's centralized collateral of US dollars provides a strong foundation for the DeFi ecosystem. DeFi can leverage its value from a more stable asset to properly diversify its risk. As a common stablecoin across multiple blockchains, facilitating transactions and payments between these different communities, Tether has been boosting liquidity across the DeFi space.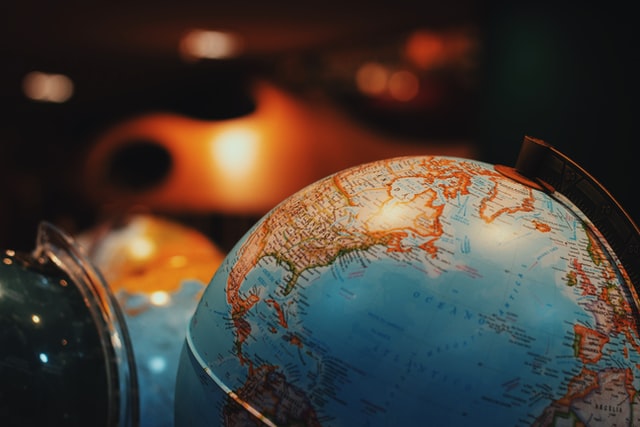 Crypto businesses have also begun to realize the potential of stablecoins like Tether in facilitating many different types of transactions, including cross-border or remittance payments, in a more cost-efficient manner. Some of these transactions were previously settled in Bitcoin, which incurred higher fees.
Learn more about Tether