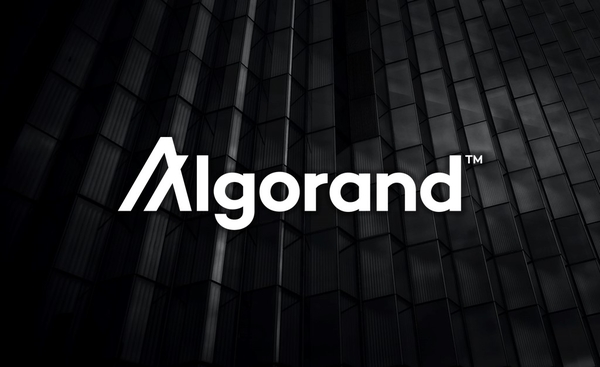 Since the days of its launch back in October 2018, Circle's USD Coin (USDC) has operated exclusively on the Ethereum blockchain network. A stablecoin jointly rolled out by Circle and also US-based cryptocurrency exchange Coinbase under the Centre Consortium, USDC is finally moving onto other blockchains, namely the Algorand network. According to Centre's Medium announcement, the decision comes after the introduction of a Multi-Chain framework for USDC and Centre aims to accelerate stablecoin adoption by facilitating better interoperability of its available stablecoins seamlessly across other several networks.
"Centre aims to allow its fiat-denominated digital currency standards to be used across multiple blockchains. By enabling stablecoins built on Centre's protocols to be available on multiple blockchain ecosystems while still providing underlying interoperability, Centre enables wider adoption and usage of digital dollars built around USDC," Centre shared.

Partnering with the Algorand Foundation, Centre highlights that its members have pushed out stablecoins, such as the Compound USDC (cUSDC) with a huge amount of success, but that members may wish to introduce their stablecoins under a unified and verified standard and branding. To that end, the Multi-Chain framework will "foster even broader adoption of Centre's standards while maximizing the security of customer funds and minimizing customer confusion".
2020 has been a good year thus far for stablecoins and USDC is no exception – during the March crypto rout, USDC reportedly gained 5.5% and hit a market cap of $577 million even as Bitcoin prices took a terrifying nosedive in the same time period.
You may also want to read: USDT in a Competitive Market Filled with Rising CBDCs & Other Stablecoins: An Exclusive Interview with Tether's CTO